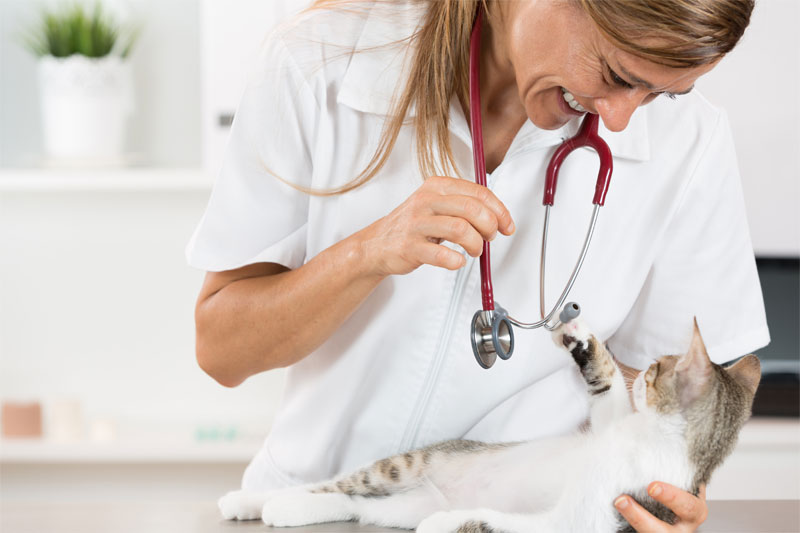 Veterinary Technicians: The Unsung Heroes of Animal Hospitals
When your pet is called into the veterinary office, a veterinary technician is always working to make sure that your pet is receiving the best medical care. Maybe you don't know exactly what they do or how they earned their title, but veterinary technicians are valuable assets to veterinary clinics and hospitals everywhere. Like the registered nurses of the veterinary world, vet techs assist veterinarians with patient care, helping them do their jobs efficiently and effectively.
What Are Veterinary Technicians?
The definition of a veterinary technician, also called vet techs, will vary by state. In New York State, vet techs are professionals who are licensed in the field of veterinary technology. They're qualified and trained to provide technical support to veterinarians during the patient care process.
How Animal Lovers Become Veterinary Technicians
Becoming a veterinarian can require eight to ten years of education. Individuals who love animals and want to work in the veterinary field, but can't commit to such a lengthy time in school, can become veterinary technicians more quickly.
In New York State, aspiring vet techs must complete an AVMA accredited veterinary technology program. They can either earn a 2-year Associate's Degree in veterinary technology to become a veterinary technician or they can choose to become a veterinary technologist by attending a 4-year program to earn a Bachelor's Degree in the field of veterinary technology.
After completing their degree, vet techs earn their licensure by passing the Veterinary Technician National Examination (VTNE).
Just like with veterinarians, some vet techs decide to specialize in a certain area such as dental technology, anesthesia, internal medicine, emergency and critical care or behavior. These vet techs receive formal, specialized training, testing and certification and are licensed as Veterinary Technician Specialists (VTS).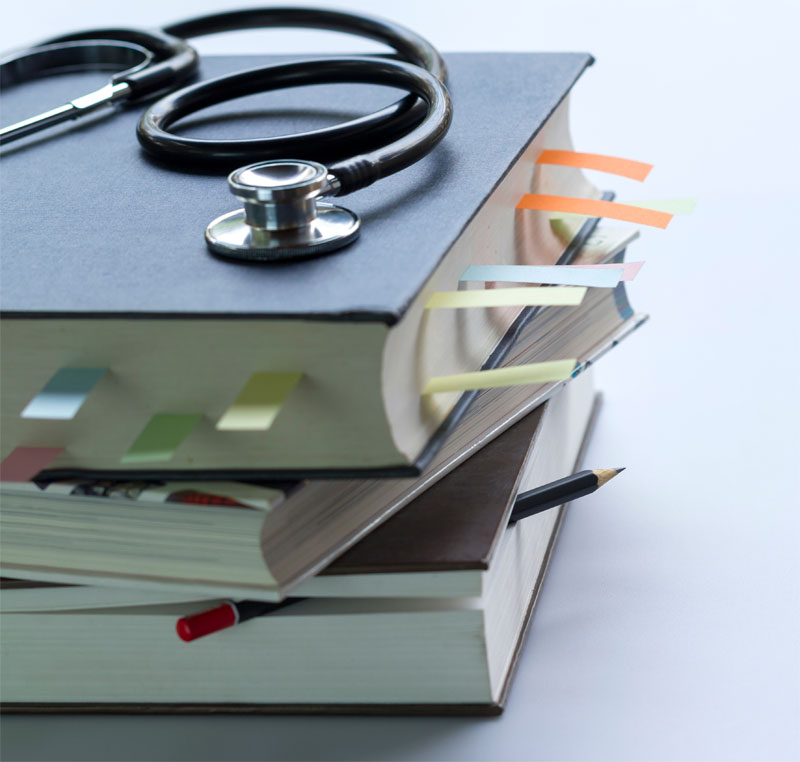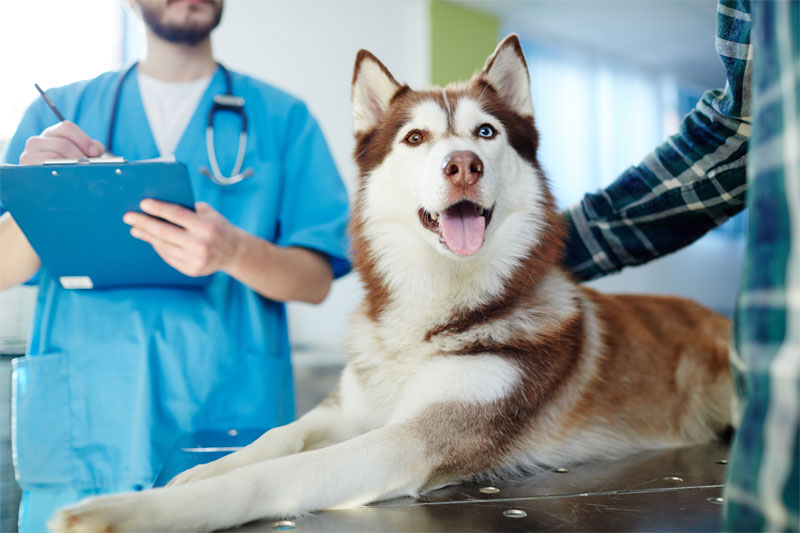 What Do Veterinary Technicians Do?
Vet techs have jobs that involve just about every facet of veterinary care in a clinic. As a result, it's easier to list the few things they don't do than to list everything a vet tech's job entails. Veterinary technicians legally are not allowed to diagnose patients, perform surgery, administer euthanasia, or to prescribe medications. These important jobs are left to veterinarians.
Veterinary technicians, however, assist with all of these procedures. They're qualified to administer vaccinations, assist a veterinarian with surgery, take samples for diagnostic testing, take x-rays, do ultrasounds, trim nails, bathe pets, clean ears, and they also perform full pet dental cleanings. Vet techs are also qualified to calculate, measure, distribute, and administer medications.
Whether your pet visits the veterinarian for a quick wellness exam or checks in for a longer hospital stay, veterinary technicians will play an integral role in your pet's care.