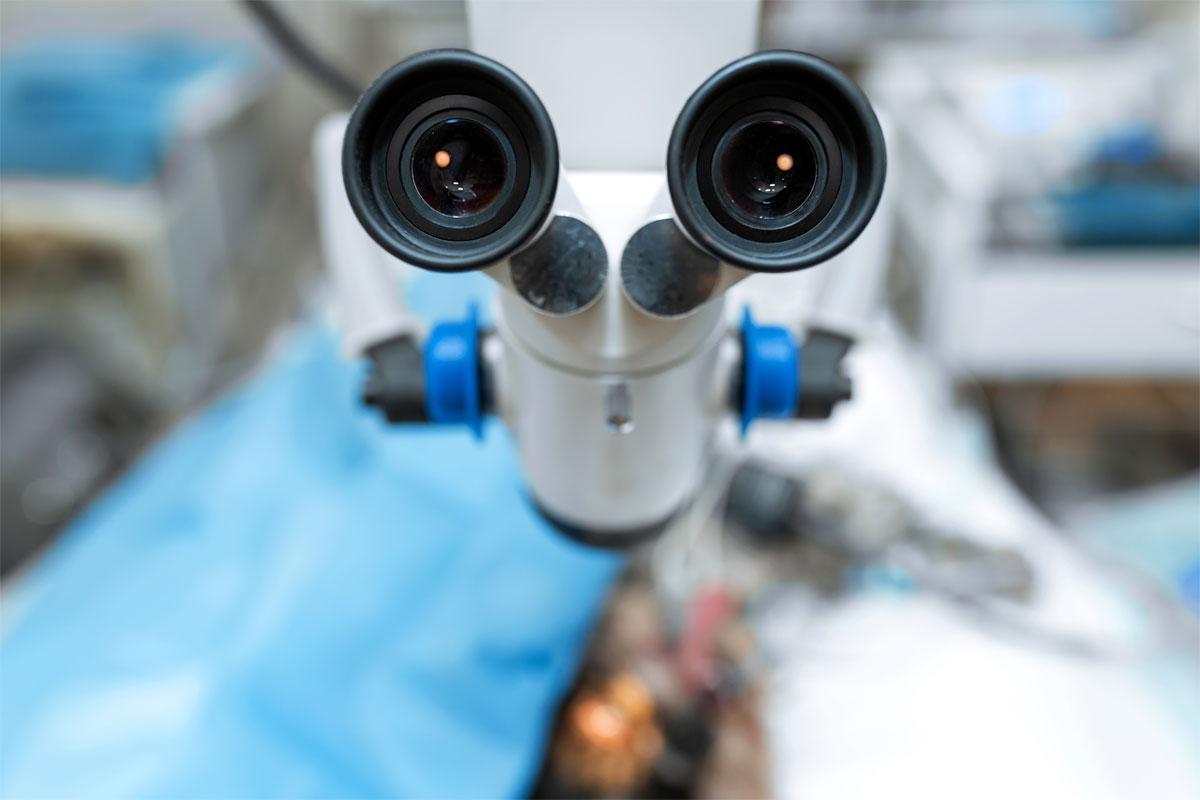 Board-Certified Surgeon
Although all veterinarians are qualified to perform certain surgical procedures as a part of their practice, particular cases or more complicated procedures often require the expertise and additional training of a board-certified veterinary surgeon. For these more complex cases, Sleepy Hollow Animal Hospital utilizes mobile board-certified surgeons on location, as well as board-certified surgeons at local specialty hospitals when needed.
What Is a Board-Certified Veterinary Surgeon?
Recognized and certified by the American Veterinary Medical Association's American Board of Veterinary Specialties, board-certified veterinary surgeons undergo training beyond completion of veterinary school. To obtain certification, a veterinarian must complete additional training consisting of the fulfillment of specific caseloads and training requirements during a one-year internship and at least a three-year residency with an approved program. The veterinarian must also participate in research that is published in a scientific journal.
When animals develop diseases or injuries that require more advanced surgical care, our veterinarians may recommend our patients have a procedure done with a board-certified surgeon, calling on a mobile board certified surgeon to come in-house or they recommending your pet see a board-certified surgeon at a local specialty hospital. Working closely with local veterinary specialists allow primary veterinarians access to a wide range of expertise, state-of-the-art medical equipment, and cutting-edge procedures and medical technology.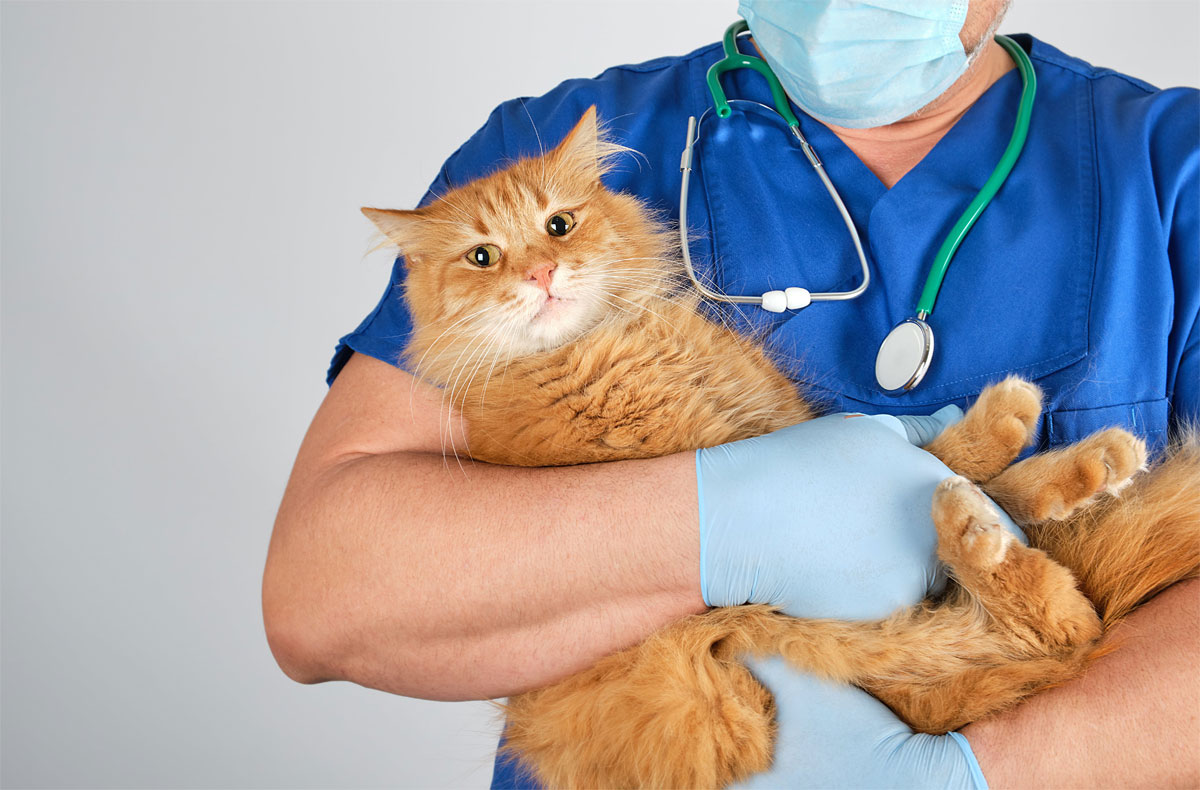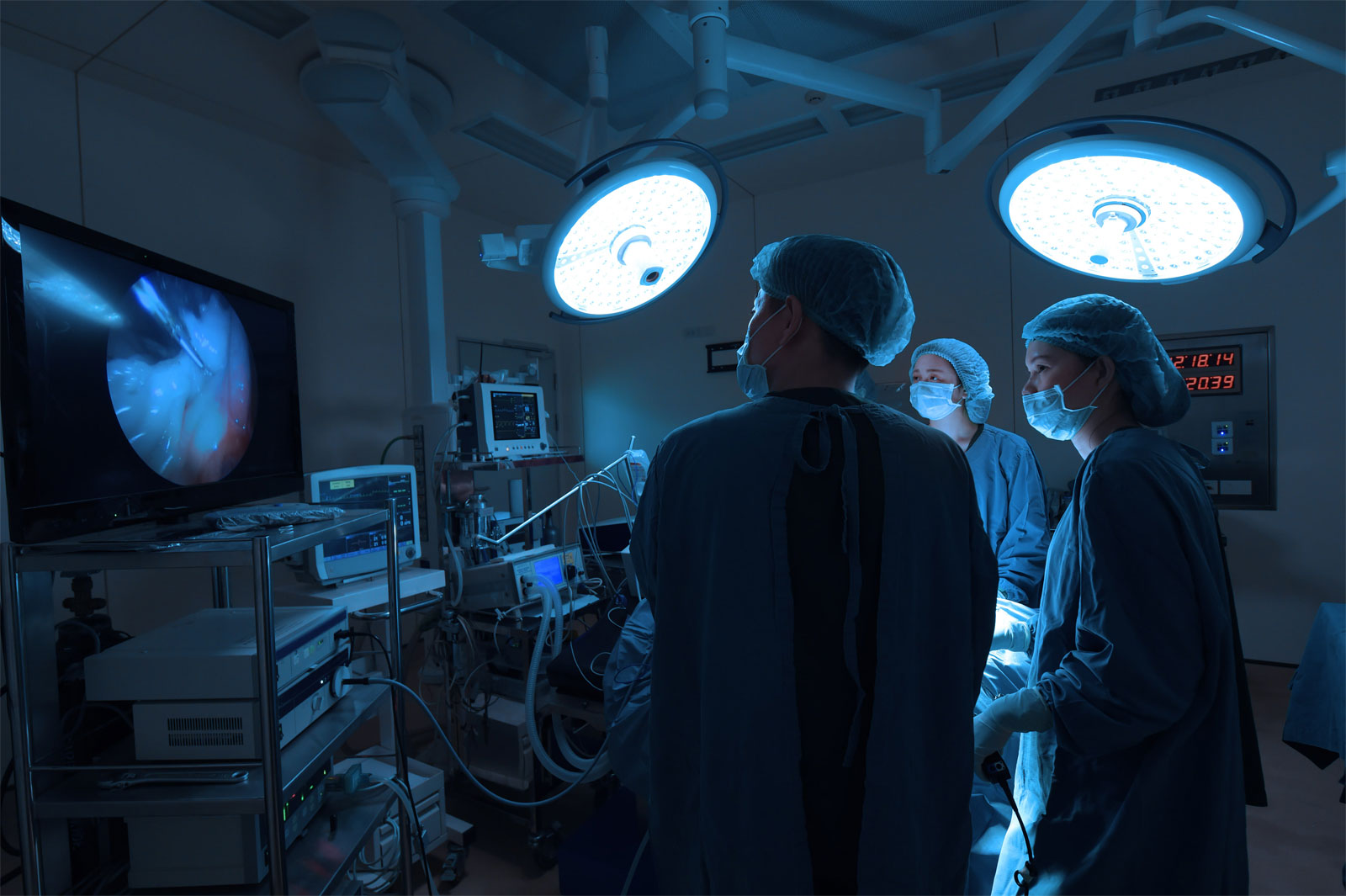 The Team Approach to Veterinary Surgery at Sleepy Hollow Animal Hospital
Our veterinary team at Sleepy Hollow Animal Hospital is equipped to provide our patients with complete, comprehensive care. When pets require special medical expertise or more complicated surgical procedures, we work closely with local board-certified veterinary surgeons and other specialists to ensure pets receive the best care with the most advanced medical equipment available.
During the time leading up to your pet's surgical procedure and following the procedure, our primary veterinarian and the appointed board-certified surgeon will work closely with you to help you understand all aspects of your pet's treatment and individual care plan. Working together, we ensure your pet receives the best possible care.
For more information about how Sleepy Hollow Animal Hospital partners with veterinary specialists, such as board-certified surgeons, we welcome you to contact our office today.