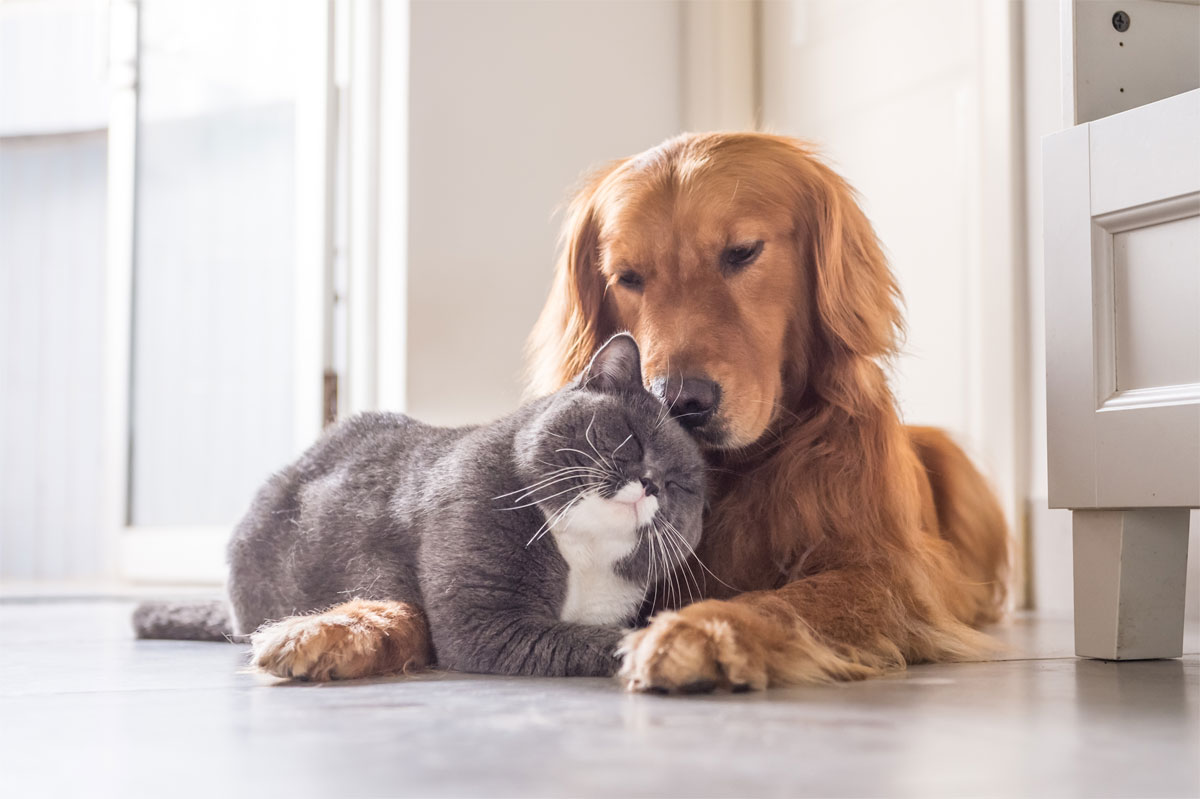 Novel Coronavirus and the Safety of Your Pets
Amidst the worry and fear of the novel coronavirus (COVID-19) pandemic, many pet owners have been left wondering whether their pets could be affected. Although more research is needed, there is currently no evidence that dogs, cats, or other domestic animals can either contract or transmit COVID-19.
Canine and Feline Coronaviruses Are Not the Same
Within the coronaviridae virus family, there are certain viruses that can affect animals like cats and dogs. These viruses, however, are different from COVID-19 and cannot be transmitted to humans.
Recommendations for Keeping Your Pets and Family Healthy During the Pandemic
Although there's no evidence that our pets can contract or transmit COVID-19, the AVMA still recommends that pet owners take precautions during the outbreak.
People and pets should follow federal and local social distancing guidelines. Restrict your pet's contact with people and animals from other households. Since COVID-19 can survive on different surfaces for various lengths of time, pets that encounter sick humans or contaminated animals should not be allowed to have contact with other humans.
You should also have a supply of pet essentials (food and medications). If you become ill, you'll need to self-quarantine with your pets.
Worries about novel coronavirus aside, there are many zoonotic diseases that can be passed between humans and animals. It's always smart to practice proper hygiene when you come into contact with any animals. Be sure to wash your hands before and after playing or snuggling to keep your pets and your human family members healthy.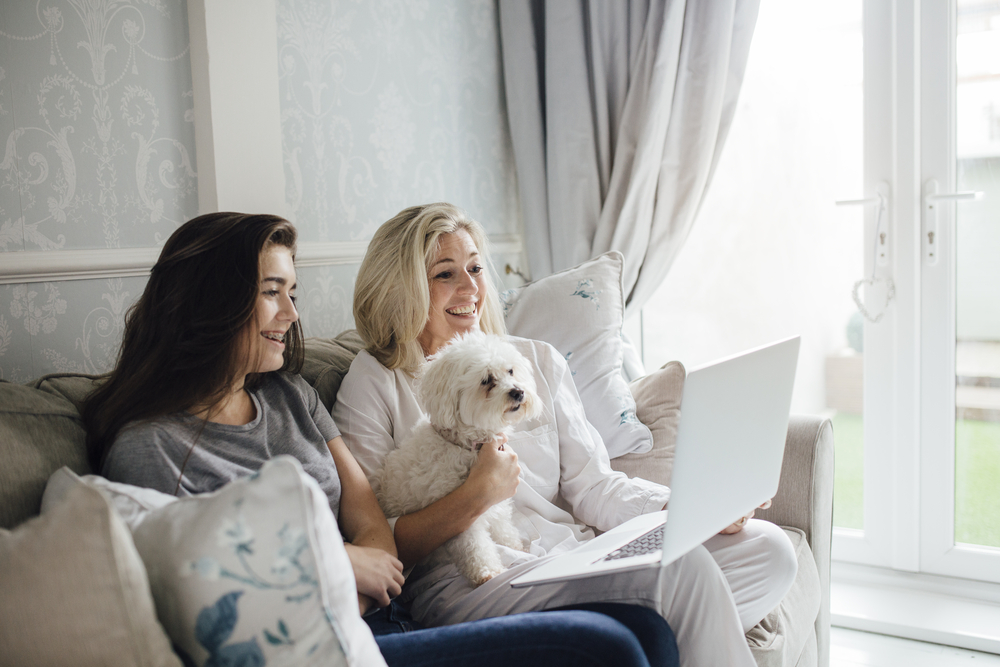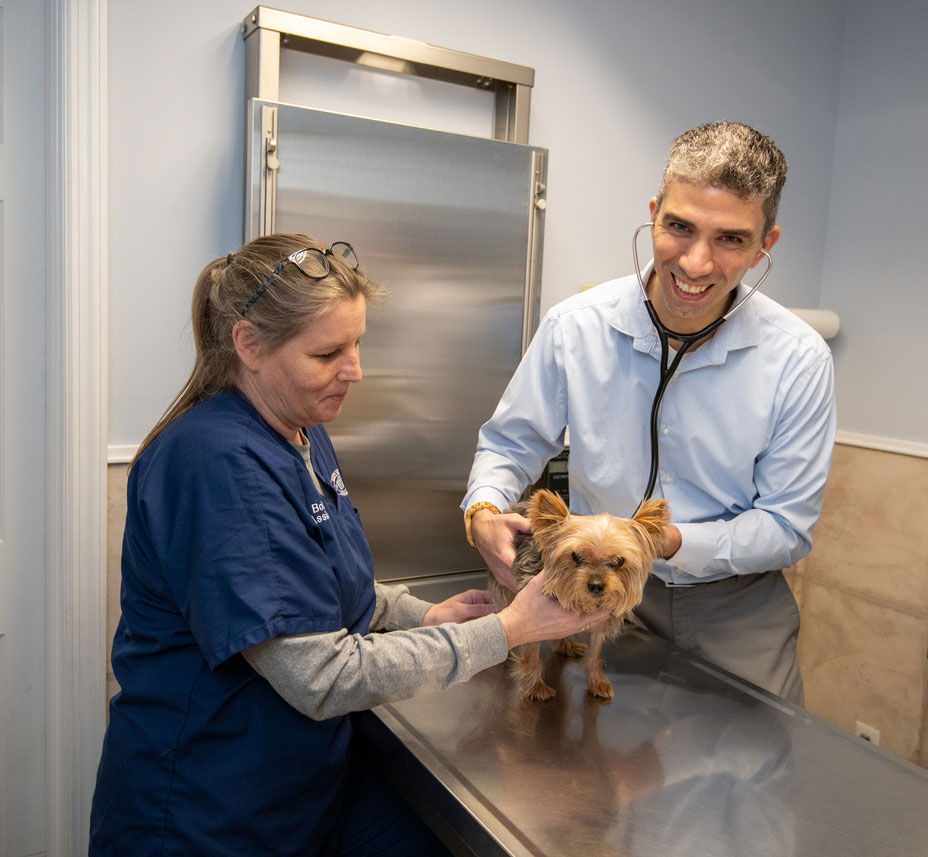 New Safety Protocols Allow Sleepy Hollow Animal Hospital to Continue Serving You and Your Pets
Veterinary hospitals are still considered essential businesses in New York State and are allowed to remain open to serve the needs of their clients and their pets. At Sleepy Hollow Animal Hospital, we'll continue providing veterinary care to our patients as long as we're legally allowed to do so. While remaining open during the pandemic, we have adjusted our service, sanitization, and safety protocols to protect both our clients and our veterinary staff.
We recommend rescheduling non-essential appointments for a later date. If your pet needs vaccinations or urgent care, however, we're continuing to admit patients while limiting human contact with curbside drop-offs and medication pickup services. If you are sick, we ask that you reschedule your pet's appointment at this time. We always welcome you to contact our office for more information.