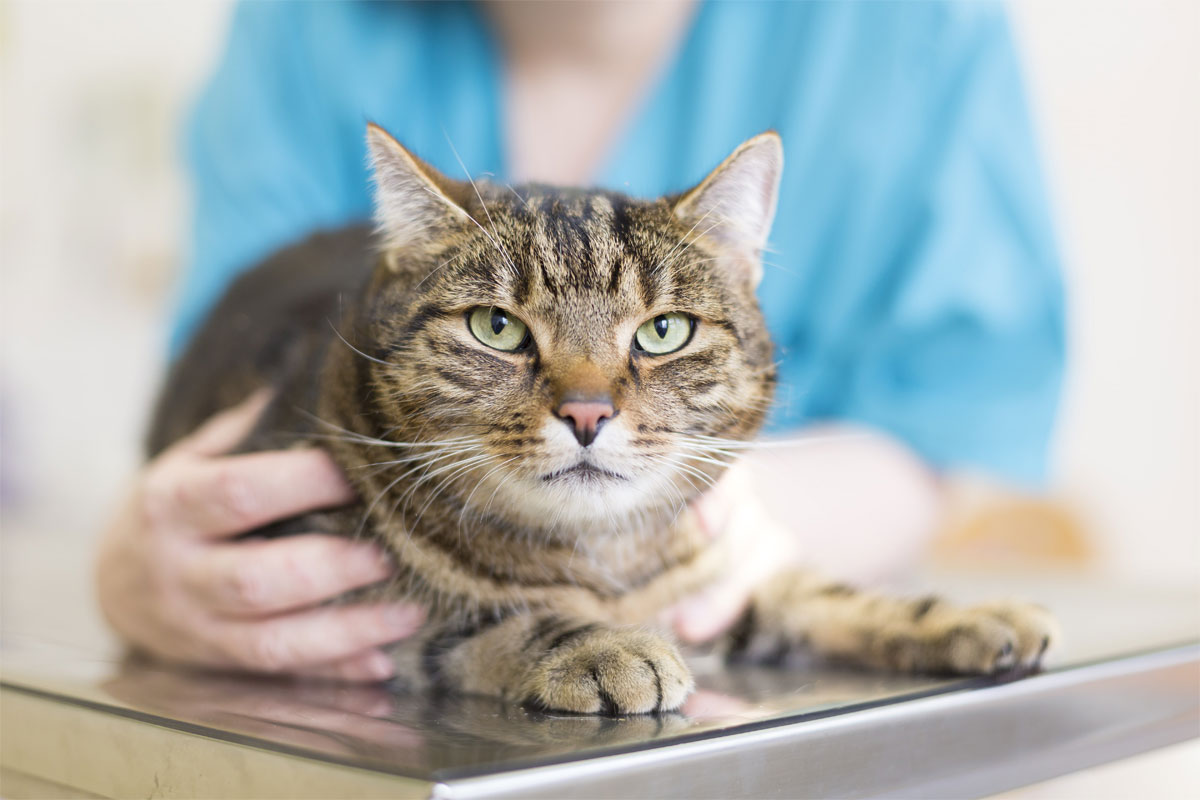 Veterinary Surgery
We are a full-service animal hospital, providing everything from wellness care to scheduled and emergency surgery. At Sleepy Hollow Animal Hospital, we don't believe in "routine" surgery. With every procedure, we take great care that nothing interferes with continued patient monitoring, whenever anesthesia or sedation is needed. We pride ourselves on the record we have established with respect to our surgical successes.
Sophisticated Surgical Tools, Monitoring, and High-Quality Medications
Our animal hospital is fully equipped with the surgical tools and sterile environment needed to perform both major and minor surgical procedures. Whether elective procedures or more urgent situations, all surgeries are performed using high-quality anesthetics to ensure pet safety. We monitor all health parameters and vital signs of our anesthetized patients using state-of-the-art, sophisticated equipment that is able to measure:
Heart rate
Conduction disturbances
Blood pressure
Oxygen saturation
Carbon dioxide levels
Respiratory rate
Internal temperature
We use a gentle touch and will always recommend the least invasive surgical procedure available to minimize risks and recovery time.
Surgical Procedures Performed
Our skilled veterinarians are trained and equipped to perform a variety of veterinary surgeries, including:
Spay and neuter procedures
Soft tissue surgery
Mass or foreign object removal
Emergency surgery
For more complicated operations such as neurosurgery, orthopedics, or the removal of all or a part of certain organs, board-certified surgical specialists are called in to perform the procedure, or we refer our patients to one of our local specialty hospitals.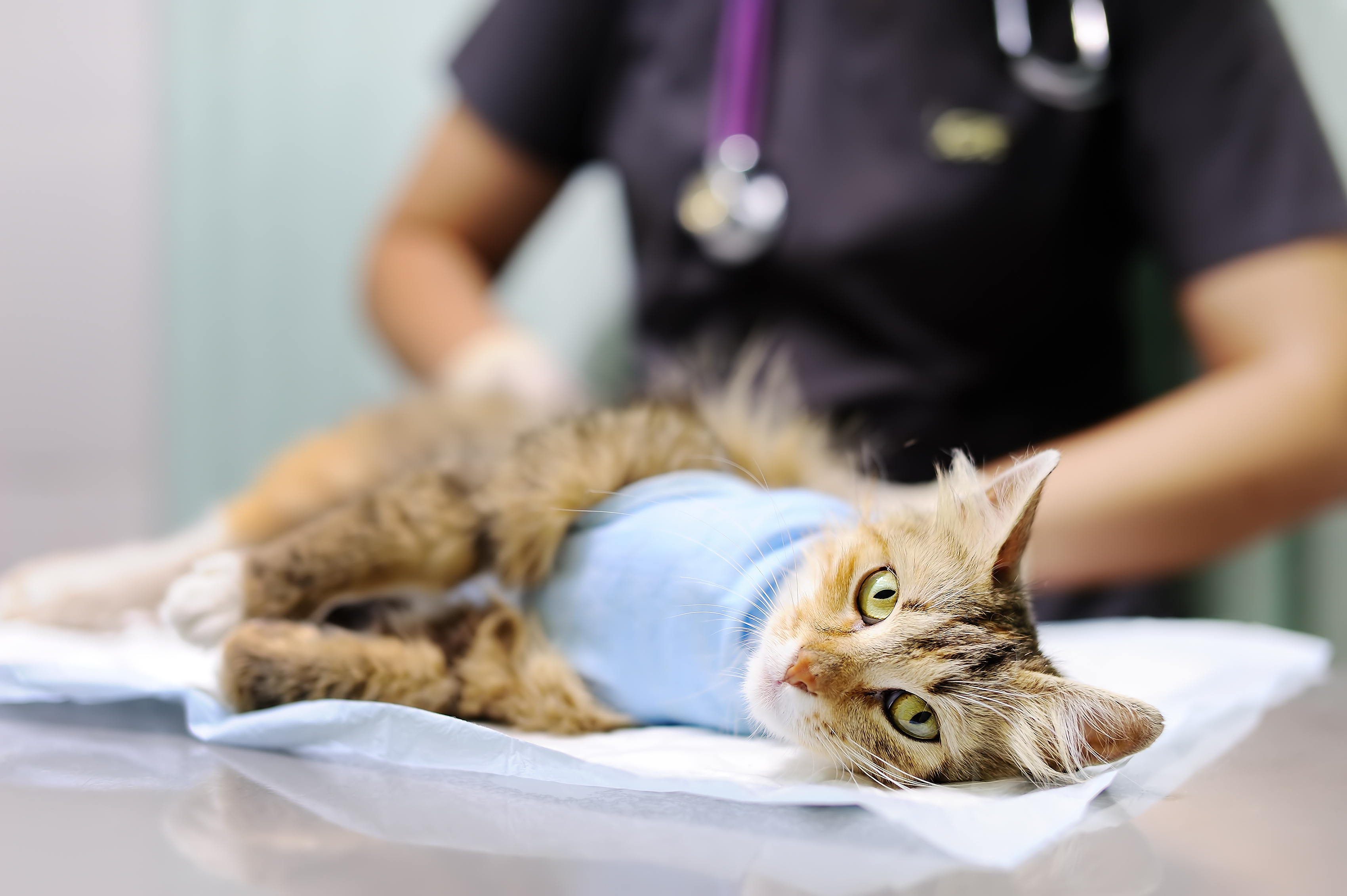 Pain Management
Limiting your pet's pain and stress level before, during, and after surgery is an important part of every surgical procedure. We will provide you with instructions and treatment recommendations based on your pet's individual health status. In addition to anesthesia during surgery, pain management protocols might include the use of medications and cold laser therapy to reduce swelling and accelerate healing.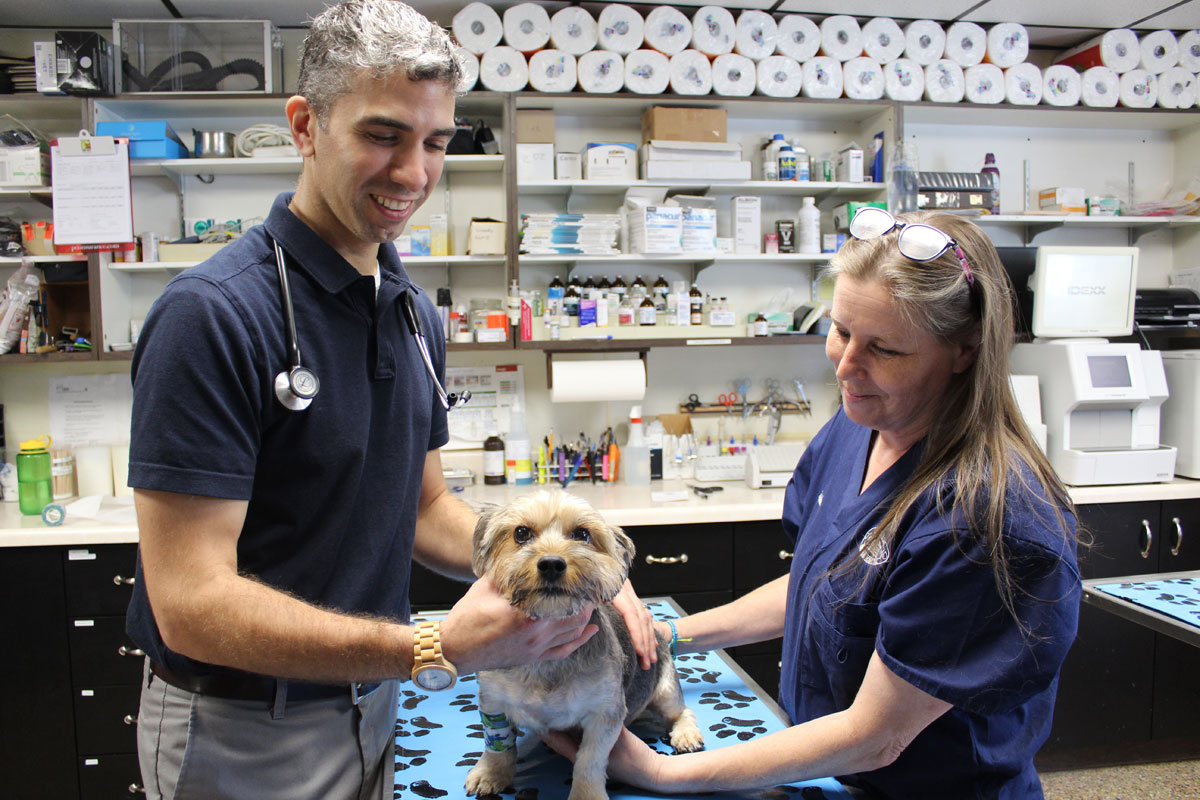 Preparing for Your Pet's Surgical Procedure
Prior to your pet's procedure, we will perform a complete physical evaluation of your pet to ensure he or she is healthy enough to safely undergo anesthesia and surgery. We will also discuss pre-operative and post-operative instructions for you and your pet to follow leading up to surgery. This might include medication, dietary recommendations, wound care, and activity restrictions. For more information regarding our surgical services or your pet's pre or post-operative care, you are welcome to contact our office.