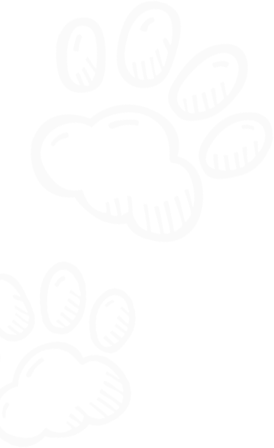 About Us
The most important thing that makes an Animal Hospital what it is, beyond the appearance, the technology, and the convenience to home, is the way someone feels when they first arrive, when they are ready to leave, and especially when they are confronted with the potential loss of their favorite pet.
On the following pages, we invite you to "meet" those people who we feel, make Sleepy Hollow Animal Hospital different from other places. With professionalism, expertise, and just the warmth of human compassion and understanding, we seek to always set ourselves apart from your other veterinary experiences. When you get to know us, I think you'll find we have done that.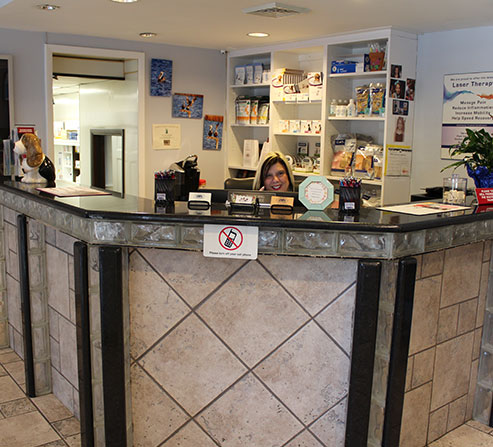 American Animal Hospital Association Accredited
Because of AAHA's belief in "The Standard of Veterinary Excellence," you receive the best quality of care possible. With over 1900 different criteria, covering medicine, surgery, diagnostics, and more, AAHA hospitals are regularly evaluated to be sure that the standards set forth by AAHA are met and sustained.
Therefore, you are provided with the highest level of care possible. With only 14% of the hospitals in North America certified, Sleepy Hollow Animal Hospital is among the elite few.