Veterinary Urgent Care & Emergencies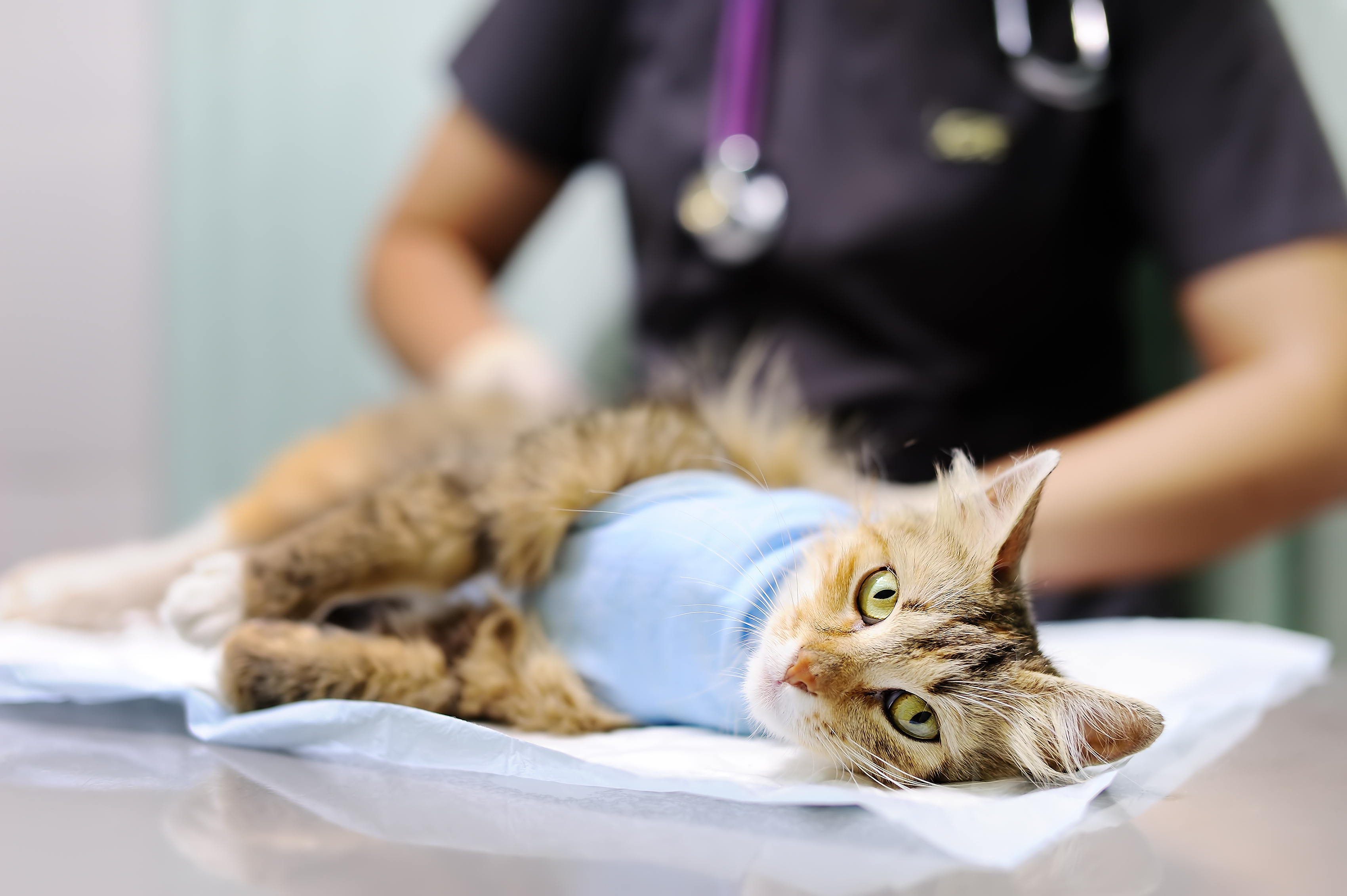 For After Hours Emergencies call (914) 631-0606.
If truly urgent, or if the doctor is unavailable, we advise that you contact one of the pet emergency centers shown below, or simply go to them.
During Business Hours
We have a veterinarian and personnel on duty six days a week who are trained and equipped to handle urgent care cases. An urgent care team consists of at least one veterinarian and several technicians working together. Urgent care situations involve illnesses or injuries that require prompt medical attention but are not immediately life-threatening. These conditions may cause discomfort, pain, or significant disruption to your pet's daily routine such as ear infections, diarrhea, minor wounds and injuries.
Emergencies are reserved for situations that pose an immediate threat to your pet's life or well-being. These situations are critical and require immediate attention to prevent irreversible damage or even loss of life. They can include things such as being hit by a car, difficulty breathing and paralysis.
If you feel you have an urgent care need or emergency situation with your pet, please call us at (914) 631-0606 so we can assess the situation and decide on the best course of action for your pet. Sometimes a pet may benefit from going right to an emergency hospital, so we encourage you to call so that a staff member can advise you on your particular situation and guide you to the best possible care for your pet.
For you convenience we have provided maps and contact info for all of these hospitals below: