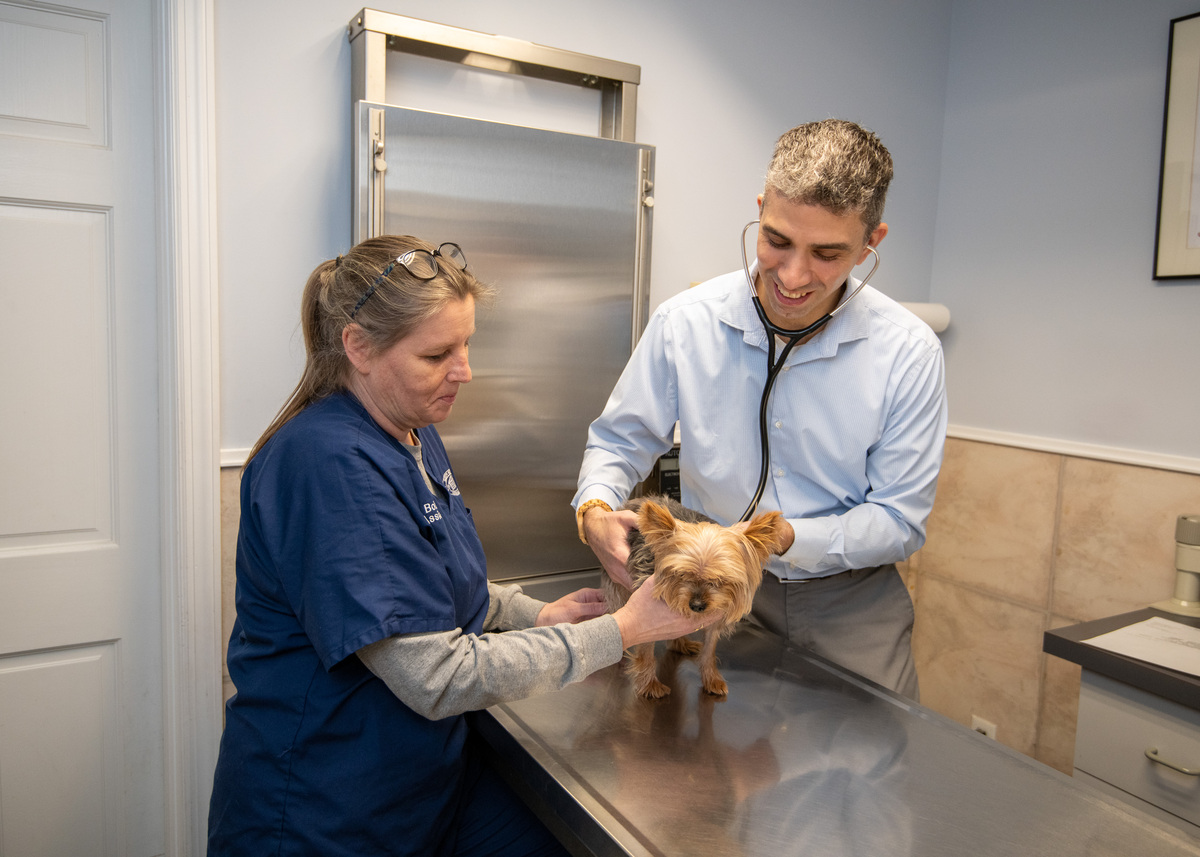 Our Veterinary Services
From the moment you enter Sleepy Hollow Animal Hospital, you are comforted by feelings of care and compassion by the entire staff. We emphasize cleanliness, you are greeted cheerfully and we always strive to make your wait as short as possible, apologizing when emergencies make that difficult. We will always work with you in a way that will make you understand why our motto is: "For your pet's health and your peace of mind!".
We're pleased to offer the following services:
What To Expect
When you are looking for a veterinary care clinic you should be able to count on superior care and excellent service. We at Sleepy Hollow Animal Hospital have assembled an expert team of veterinary professionals to bring you the best possible healthcare for your pet. We have a state of the art veterinary facility which is clean, comfortable, and efficient. Call (914) 631-0606 to schedule an appointment and we will find a time that is convenient for you. Our appointment book is computerized, which allows us to efficiently make appointments for you and your pet. Our receptionists and team members will attempt to accommodate all requests to the best of our ability.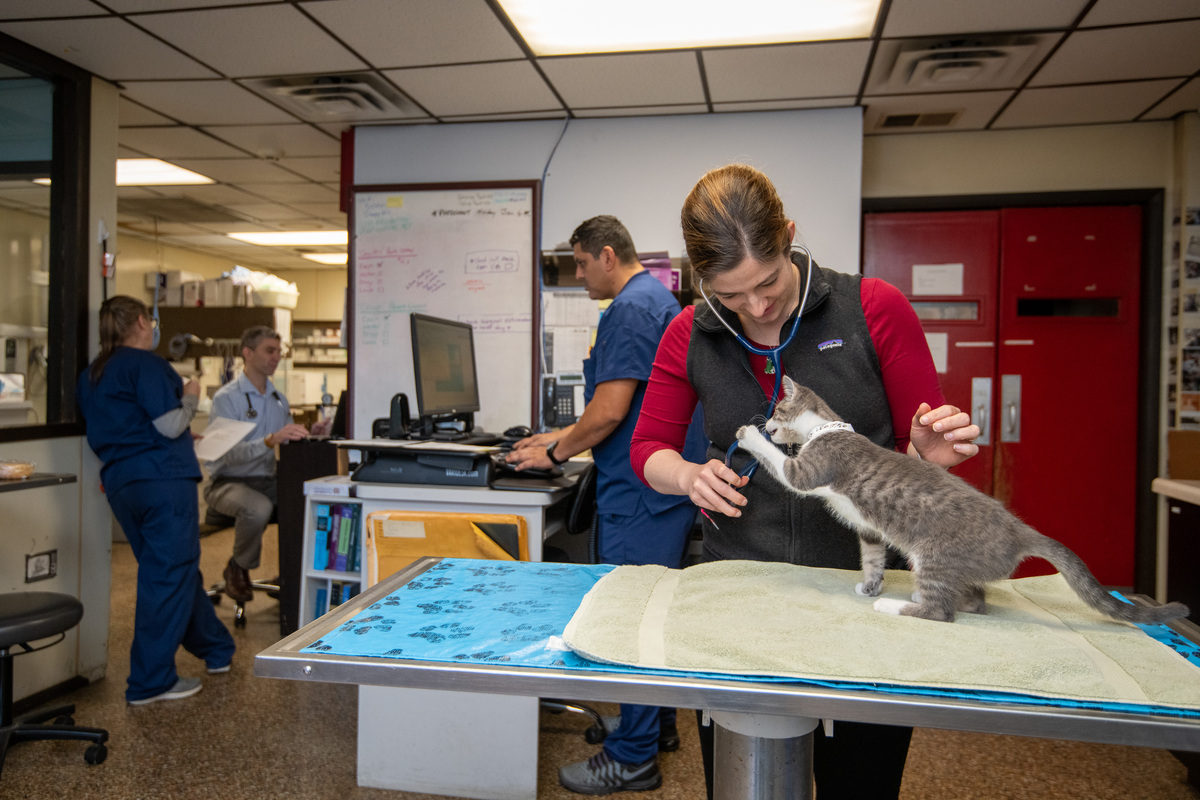 We recommend you bring your pet in for regular check-ups. While the frequency will vary with age and any chronic disease, we recommend pets be examined at least once a year. The doctors at Sleepy Hollow Animal Hospital will check the health of your pet from head to tail, and we think you will be very happy you came to Sleepy Hollow Animal Hospital for service. Bring in any medical history you have of your pet when you come to our vet clinic. It's best to keep a journal of your pet's health throughout his or her life. If you have something like this, share it with our team. If not, let us know everything that you think will be important.