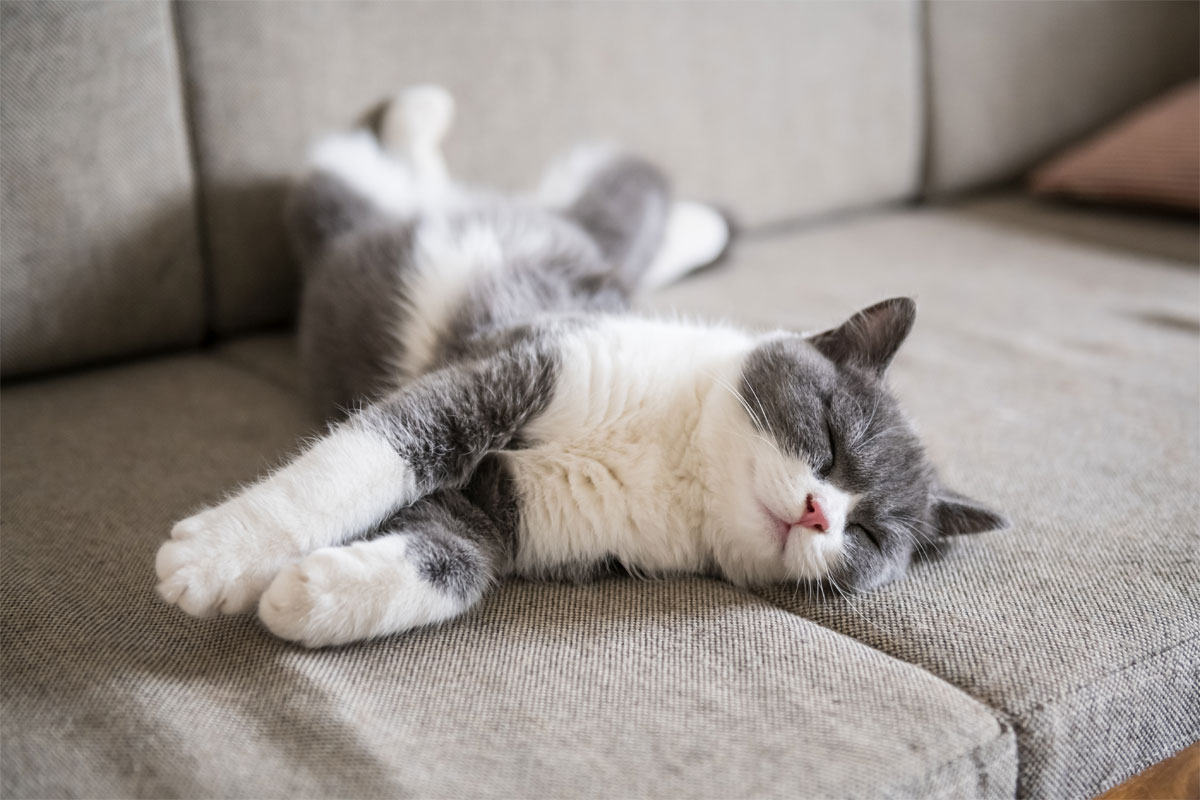 Cold Laser Therapy
At Sleepy Hollow Animal hospital, we are proud to offer our pet patients cold laser therapy as a part of our pain management, post-surgery, and wellness services. Cold laser therapy is a non-invasive, pain-free treatment modality that uses light at specific wavelengths to stimulate a myriad of health benefits in our pet patients.
What Are the Benefits of Cold Laser Therapy for Pets?
Accelerated Healing
Laser therapy promotes biostimulation of fibroblasts which accelerates the healing process.
Analgesic, Trigger Point, and Acupuncture Point Pain Relief
Laser therapy blocks pain signals sent by nerve cells, decreasing sensitivity. In addition, the laser light stimulates trigger and acupuncture points, providing relief from musculoskeletal pain.
Anti-Inflammatory
Laser therapy stimulates the function of the lymphatic system and vasodilation, reducing swelling and inflammation.
Improved Circulation, Immune Response, and Nerve Function
The production of new capillaries and dilated blood vessels improves circulation.
Laser therapy triggers the production of ATP, which powers every cell within the body.
Laser light accelerates the process of nerve cell connection.
Metabolic Stimulation
Laser light helps the body transform food and oxygen into energy.
Reduced Scar Tissue Formation
Proper healing reduces scar tissue formation as a result of surgery or injury.
Cold Laser Therapy with State-of-the-art Equipment
We utilize a Multi-Wave Locked System (MLS) Class IV-B therapeutic laser, which delivers a cold laser light to affected areas resulting in a decrease in pain and inflammation and accelerated healing. Our pet patients have experienced dramatic results, being treated for a range of diverse conditions, like arthritis, disc disease, hot spots, traumatic lesions, and surgical incisions. This type of laser generates no heat, making it extremely safe and side effect-free. Many patients have experienced significant results with our new therapeutic equipment, and client satisfaction has been exceptional.
Schedule a Cold Laser Therapy Session for Your Pet
If your pet suffers from a chronic inflammatory condition or has an upcoming surgical procedure scheduled, we encourage you to talk with our veterinarian about Cold Laser Therapy.