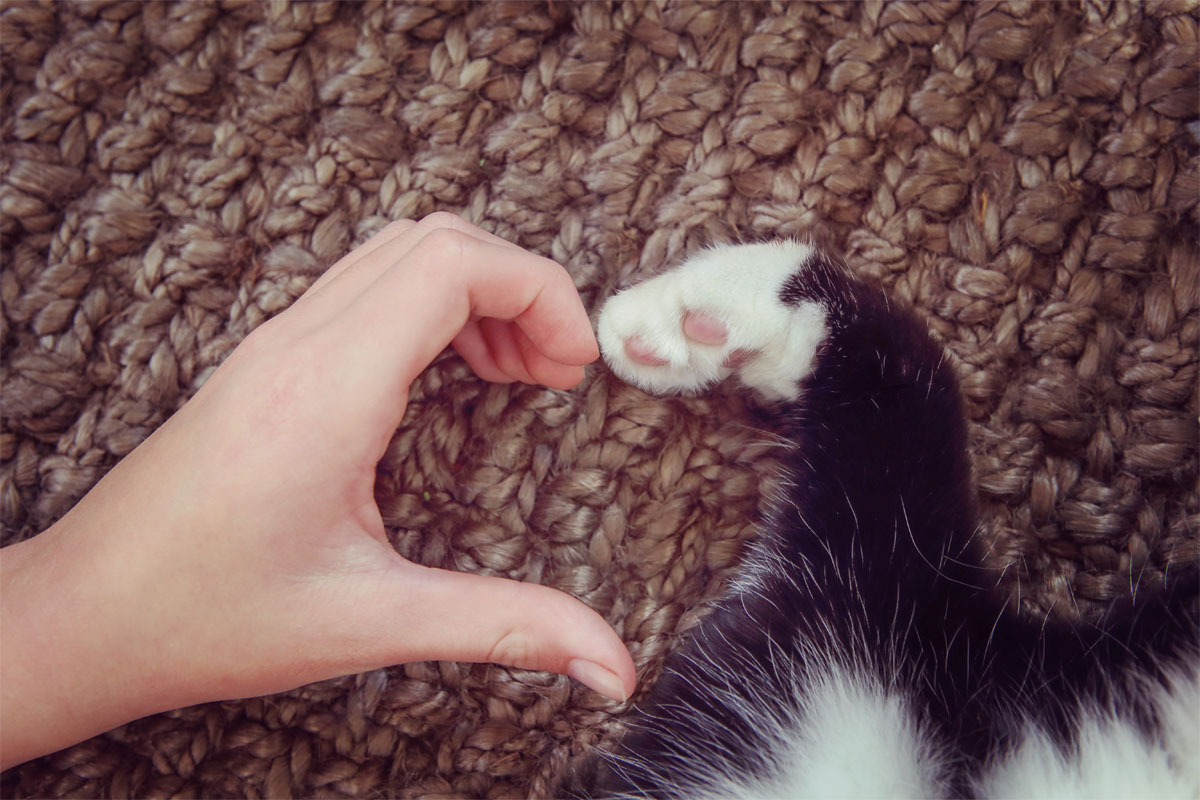 Veterinary Cardiologist
Our pets love us with their whole hearts. So, it's important to make sure their hearts and their bodies stay healthy. Heart disease, unfortunately, affects one out of every ten dogs worldwide, according to the American Veterinary Medical Association. Dogs with heart disease suffer from various abnormalities, which can either be congenital (due to genetics) or acquired (due to age and/or lifestyle). Left untreated, heart disease can lead to heart failure.
Signs of Heart Disease in Dogs
Since our pets cannot tell us when they don't feel well, it's up to pet owners to pay close attention to changes in a pet's behavior. Dogs with heart disease might exhibit several symptoms, including:
Lethargy
Weakness
Exercise intolerance
Difficulty breathing
Shortness of breath
Rapid breathing at rest (not panting)
Incessant coughing
Elevated heart rate (even without physical exertion)
Swollen abdomen
Although these symptoms can indicate heart disease in dogs, they might also be the result of an unrelated health problem. Diagnostic testing must be performed in order to determine the exact cause of a dog's symptoms.
Early Detection and Treatment Are Essential
It's important to schedule an appointment for your pet, if you notice any changes in behavior, energy, breathing, or other symptoms. Early detection and treatment are essential to preventing heart failure or other irreversible complications due to heart disease.
Take Care of Your Pet's Heart at Sleepy Hollow Animal Hospital
A board-certified veterinary cardiologist performs all cardiac consultations right here at Sleepy Hollow Animal Hospital. Our veterinarian will perform a complete physical examination of your pet. A cardiac assessment will also likely require further testing provided by our in-house laboratory. This might include blood analysis, chest X-rays, and echocardiograms, as well as electrocardiograms (EKGs) when needed. These tests are evaluated by our specialists and doctors, allowing us to formulate a treatment plan for your pet straight away.
To learn more about our cardiology services or to schedule a cardiac consultation, contact us today.