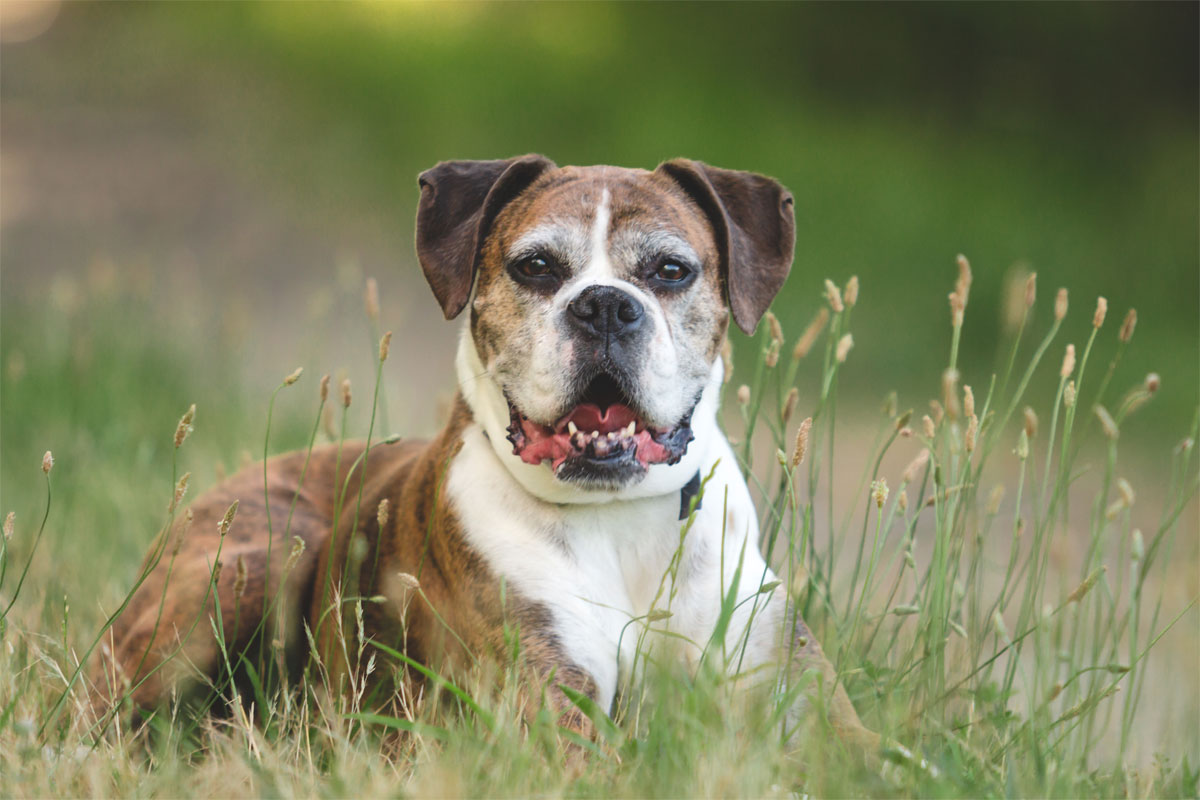 Pet Dentistry
At Sleepy Hollow Animal Hospital, we strive to provide pet patients will complete wellness care. Like with humans, our pets' good health strongly depends on proper oral hygiene. Unfortunately, dental care for cats and dogs is often overlooked. Our veterinarians perform visual inspections of your pet's teeth and gums during every check up appointment, but we also offer more extensive pet dentistry services.
What to Expect During Your Pet's Dental Procedure
We utilize cutting-edge dental equipment to provide the most up-to-date treatments to ensure the restoration of your pet's oral health. Dental examinations and cleanings are performed with patients under anesthesia to ensure your pet's safety and to limit anxiety.
We routinely provide dental scaling, polishing, and fluoride treatments with every dental appointment. All dental procedures also include dental radiography, using state-of-the-art digital dental X-ray imaging equipment to screen for disease or decay that cannot be seen with the naked eye. If dental problems are present, imaging helps us determine the extent of disease, including bone loss, periodontal abscesses, and tumors. Although we make every effort to preserve all of your pet's teeth, some patients might require the extraction of diseased teeth to restore oral health because, like in people, periodontal disease has significant consequences.
Caring for Your Pet's Teeth at Home
Just like people, caring for your pet's teeth in between professional dental cleanings is extremely important to prevent gum disease, tooth decay, and further health problems. According to The Veterinary Oral Health Council, brushing your pet's teeth is the best way to avoid these problems. There are also other dental care products available to help you preserve your pet's oral health, including specially formulated treats and foods, dental friendly chew toys, specially formulated toothpaste, and toothbrushes designed especially for pets. Our veterinarians and technicians are happy to provide you with instructions and equipment to care for your pet's teeth at home. We will also provide you with a variety of products to make the task easier and more fun for you and your pet.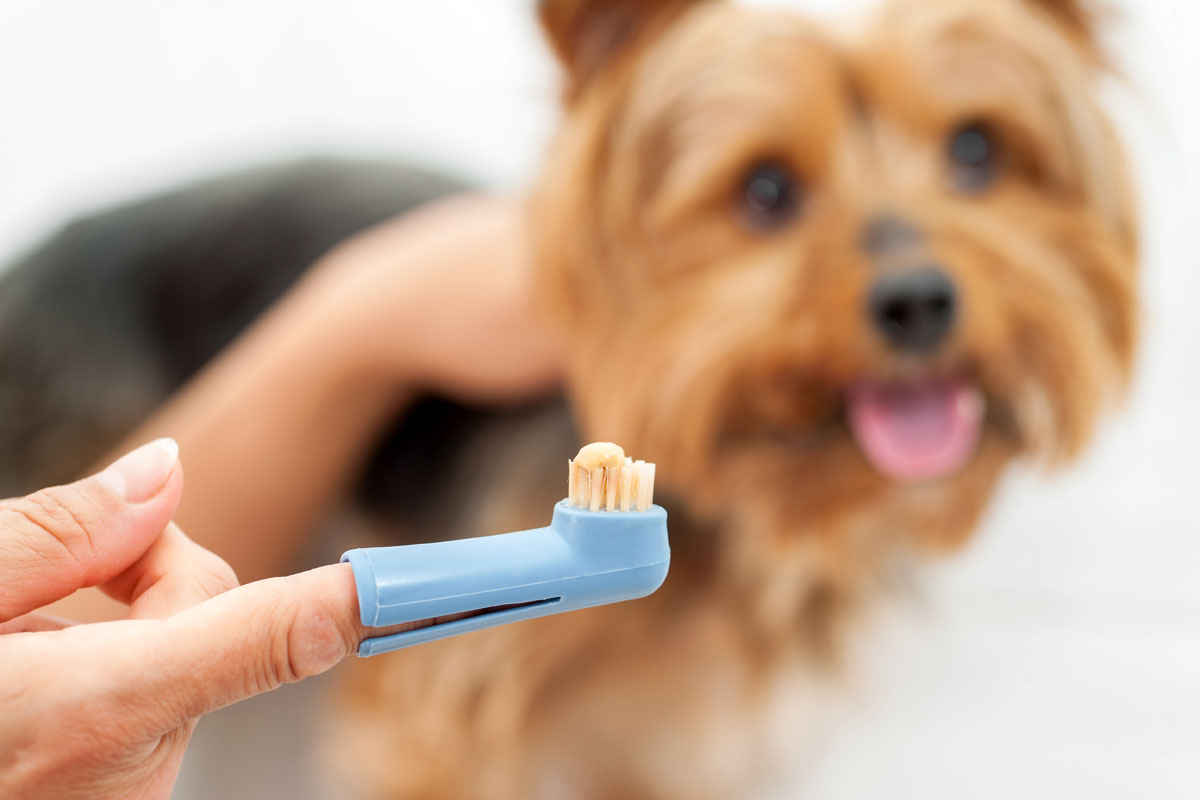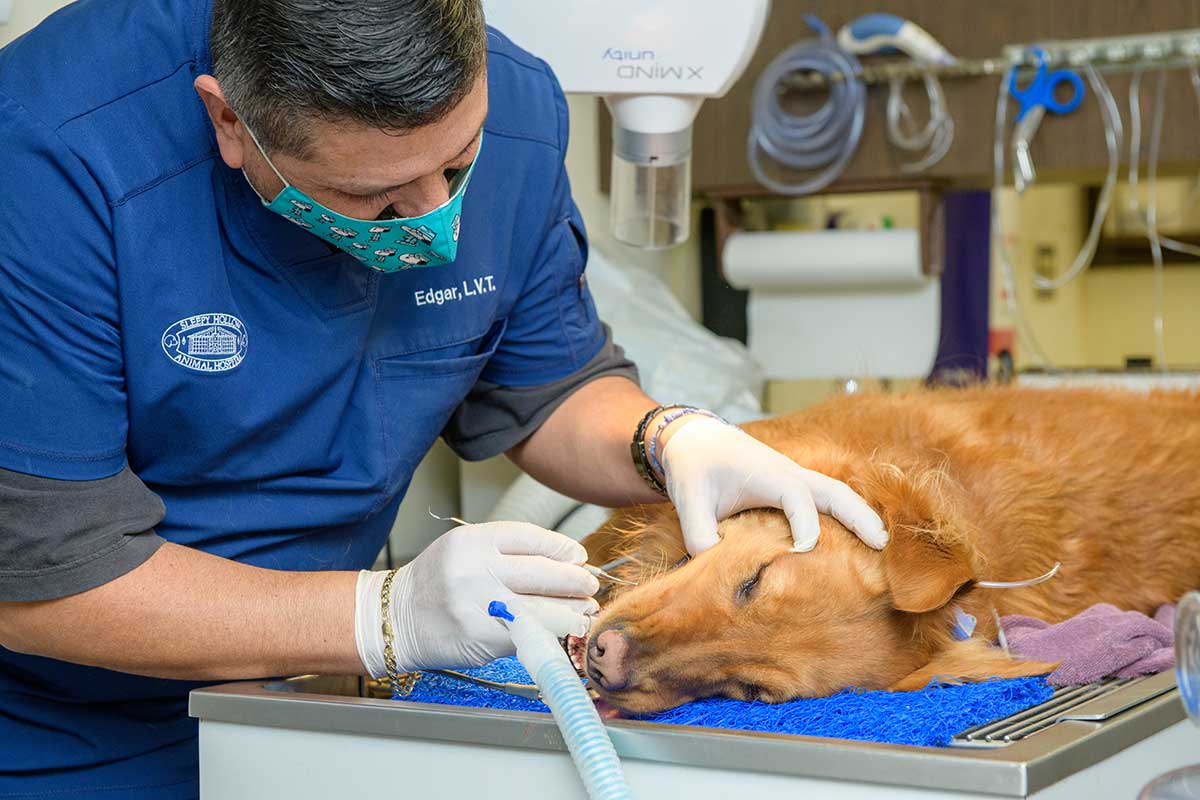 Schedule Your Pet's Next Dental Exam and Professional Cleaning Today
At Sleepy Hollow Animal Hospital we recommend your pets receive an annual examination. At these appointments, we will examine your pets teeth and discuss any dental related issues that may be present. For more information about pet dentistry or if your pet is due for his or her next oral health appointment, contact our office today.