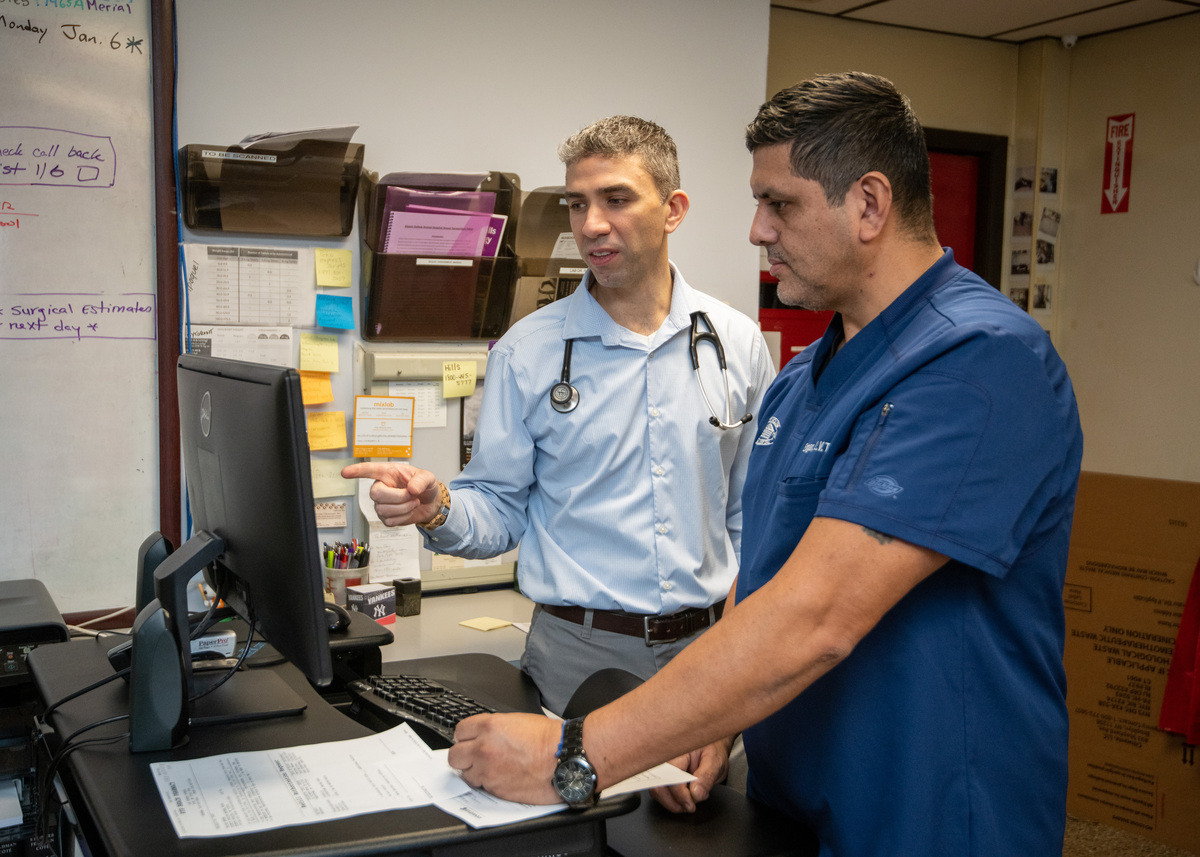 Pet Health Library
We want all of our clients to have a trusted resource for veterinary-related information. We have found that Veterinary Partner, a client-focused division of the Veterinary Information Network, gives the most up to date and accurate information on pet diseases in an easily navigated and easy to understand format.
Here is the description of the website:
"Founded in 1991, the Veterinary Information Network, Inc. is the veterinary profession's premiere online resource, providing veterinarians, veterinary students, and the veterinary industry with the information and tools they need to address the demands of modern veterinary practice. VIN – for veterinarians, by veterinarians – unites more than 55,000 veterinarians, veterinary students and veterinary industry partners in a truly interactive worldwide online community.
VIN extends its commitment to the well-being of companion animals by providing the finest in online pet health information and resources in its client education website, VeterinaryPartner.com. VIN also provides a client education blog called VetzInsight."
Click the link below to be directed to their website: