WELCOME TO
Sleepy Hollow Animal Hospital
Sleepy Hollow Animal Hospital, a full-service veterinary facility, has provided the finest professional veterinary health care since 1980. Our staff at Sleepy Hollow offers the best in personal attention and compassionate care to you and your pet.
Sleepy Hollow Animal Hospital offers state-of-the-art veterinary medical diagnostics, dental procedures, preventive health care, routine checkups, surgical procedures, and compassion and understanding. At Sleepy Hollow Animal Hospital, we treat your pets like the valued family members they are.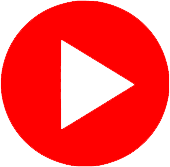 Watch Our Video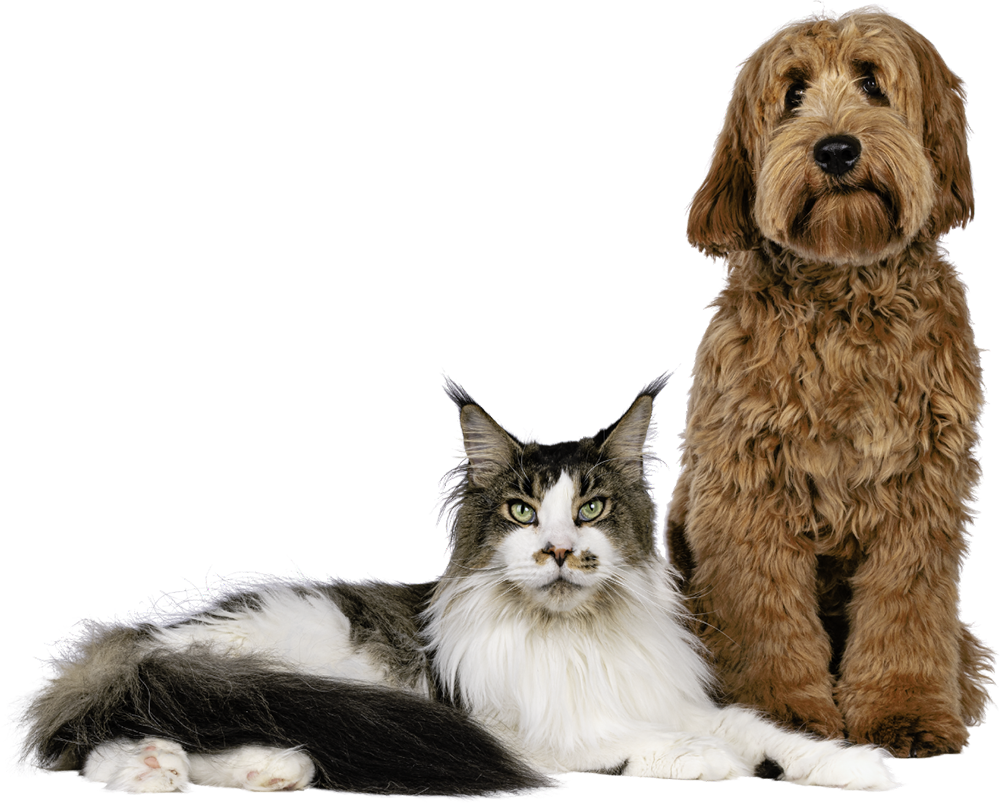 American Animal Hospital Association Accredited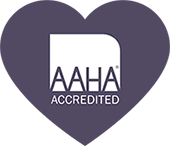 Because of AAHA's belief in "The Standard of Veterinary Excellence," you receive the best quality of care possible. With over 1900 different criteria, covering medicine, surgery, diagnostics, and more, AAHA hospitals are regularly evaluated to be sure that the standards set forth by AAHA are met and sustained. Therefore, you are provided with the highest level of care possible. With only 14% of the hospitals in North America certified, Sleepy Hollow Animal Hospital is among the elite few.
Our Veterinary Services
From the moment you enter Sleepy Hollow Animal Hospital, you are comforted by feelings of care and compassion by the entire staff. We emphasize cleanliness, you are greeted cheerfully and we always strive to make your wait as short as possible, apologizing when emergencies make that difficult.
We will always work with you in a way that will make you understand why our motto is: "For your pet's health and your peace of mind!".
We're pleased to offer all of these service and more!
Testimonials
Victoria T.
Met Dr. Romano today, he was patient and kind to my dog despite his vet anxiety he graciously answered all of my questions and assuaged some of my concerns about my dogs care.
Joe B.
I am new to the area and "took a chance" on finding a vet online, was lucky enough to find these guys, they were great, treated my pups with care, and very professional, compassionate and respectful to my dogs, would gladly recommend them
Virgina T.
I have been using Sleepy Hollow for 30 years. They have always been very caring of my pet and me. Will miss Dr Green, but think Dr Romano is a great replacement.
Christopher K.
The entire staff was very courteous and friendly. We felt as though we were family.
Toni Ann S.
The staff is great! You know that your pet will be well taken care of with Dr. Romano!