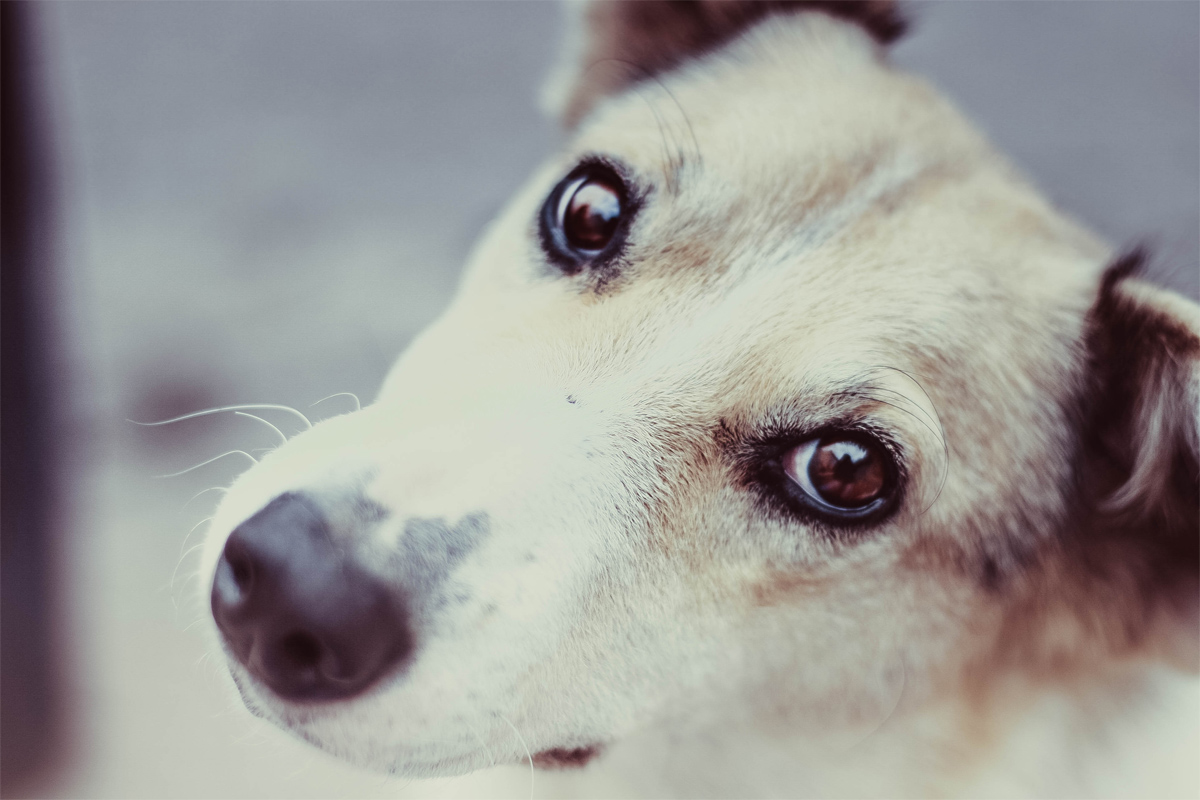 How to Be a Responsible Pet Owner: 5 Must-Dos
Adopting a pet is mostly about cuddles, wet noses, fuzzies, and love, but there is actually more to responsible pet ownership than friendship. When you adopt your pet, you're making a commitment to provide all the care they need for the entirety of their lives. While it's essential to show your pet affection, you also need to provide your pet a few essentials to ensure they live a long, healthy life so that you can truly call yourself a responsible pet owner.
5 Essentials for Successful Pet Ownership
1. Create a Safe Environment
Whether your pet lives primarily indoors or outdoors, it's your responsibility to make sure the environment is safe and suitable for your pet. Be sure any potentially harmful substances (such as medications, cleaning products and other household chemicals, electrical wires, or unstable, heavy furniture) are out of your pet's reach. Make sure your pet's outdoor environment has shelter from the elements (sun and storm), plenty of water, a secure fence or other enclosure, and is clear from brush that will attract fleas, ticks, and mosquitos.
2. Provide Enrichment
Pets need to keep their minds busy. You can enrich their lives by providing opportunities for play, exercise, and safe exploration. There are also a multitude of toys that can be purchased to stimulate your pet for the times when they may have to play by themselves. Cats also enjoy scratching posts and climbing trees to engage their need for tactile sensory needs.
3. Feed a Balanced Diet
The first step to keeping your pet healthy is providing them with the complete nutrition they need. We welcome you to ask our veterinarians to recommend a safe, healthy, age-appropriate diet that will meet all of your pet's specific nutritional needs. We can also help you navigate the complex world of nutritional supplements for pets who have chronic medical conditions or are at risk of developing them.
4. Be Prepared for Medical Needs
Caring for your pet in between veterinary appointments is essential, but it's also important that you're prepared to meet your pet's medical care needs. This will include regular wellness visits, vaccinations, dental care, and aging or end-of-life care. This might entail saving for expected and unexpected medical costs and/or purchasing a pet insurance policy.
5. Set Your Pet Up for Success with Training
Just like children, pets need our guidance when it comes to learning the proper way to behave. Use positive reinforcement to provide your pet with obedience training to ensure they stay out of trouble. If you need a little extra help with this, our team can recommend some trainers in the area.
Establish Care with Sleepy Hollow Animal Hospital
Planning to adopt a new furry friend? We welcome you to establish care with Sleepy Hollow Animal Hospital. Our experienced, friendly staff and veterinarians provide our pet patients with comprehensive, individualized care. To learn more about our services or for more information about how to successfully add a pet to your family, contact our office today.