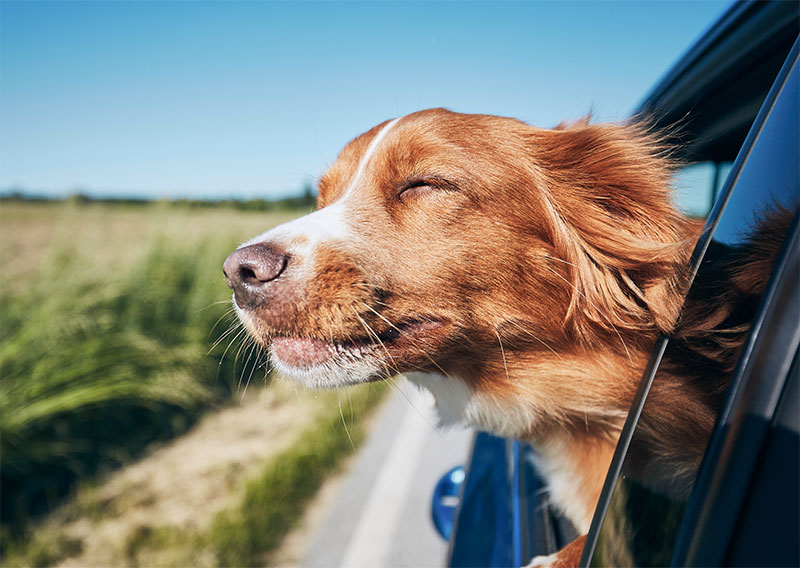 Honoring Our Furry Heroes: Celebrating K-9 Veterans Day
We celebrated K-9 Veterans Day this month and every March! On this special day, we pay tribute to the courageous and loyal K-9 companions who have served our country alongside their human counterparts. These incredible dogs have demonstrated their unwavering dedication by risking their lives to protect our nation. As a team at Sleepy Hollow Animal Hospital, we are honored to extend our support to the brave men, women, and K-9s who have served our country.
The History & Importance Of K-9 Veterans Day
The history of K-9 Veterans Day dates back to 1942, when the US military established the "K-9 Corps" program, training dogs to serve in various roles such as scout, sentry, and messenger. Since then, K-9s have been deployed in all major military operations, bravely serving their handlers, units and country.
Today, K-9s continue to serve in various roles, including bomb detection, search and rescue, and even as therapy dogs for wounded soldiers.
K-9 Veterans Day serves as an important reminder of the critical role that these brave dogs have played and continue to play in protecting our nation, as well as the importance of providing them with the care and support they deserve.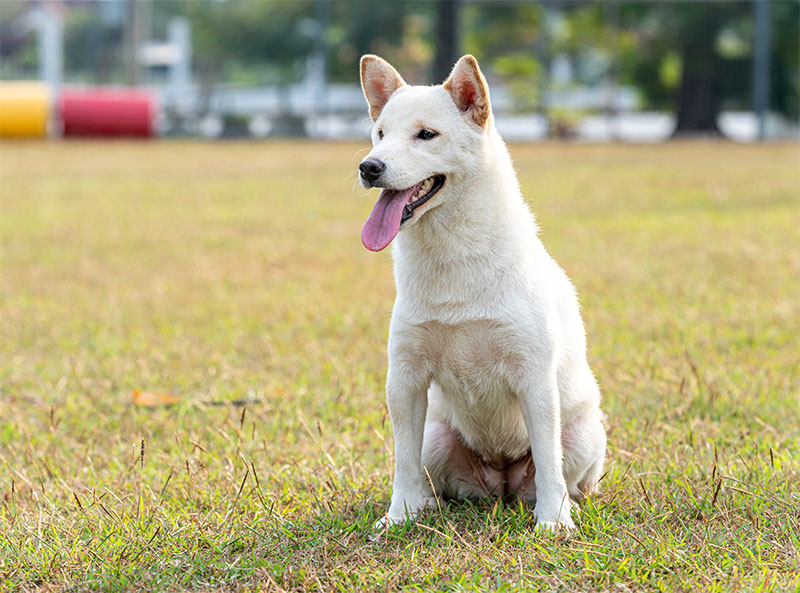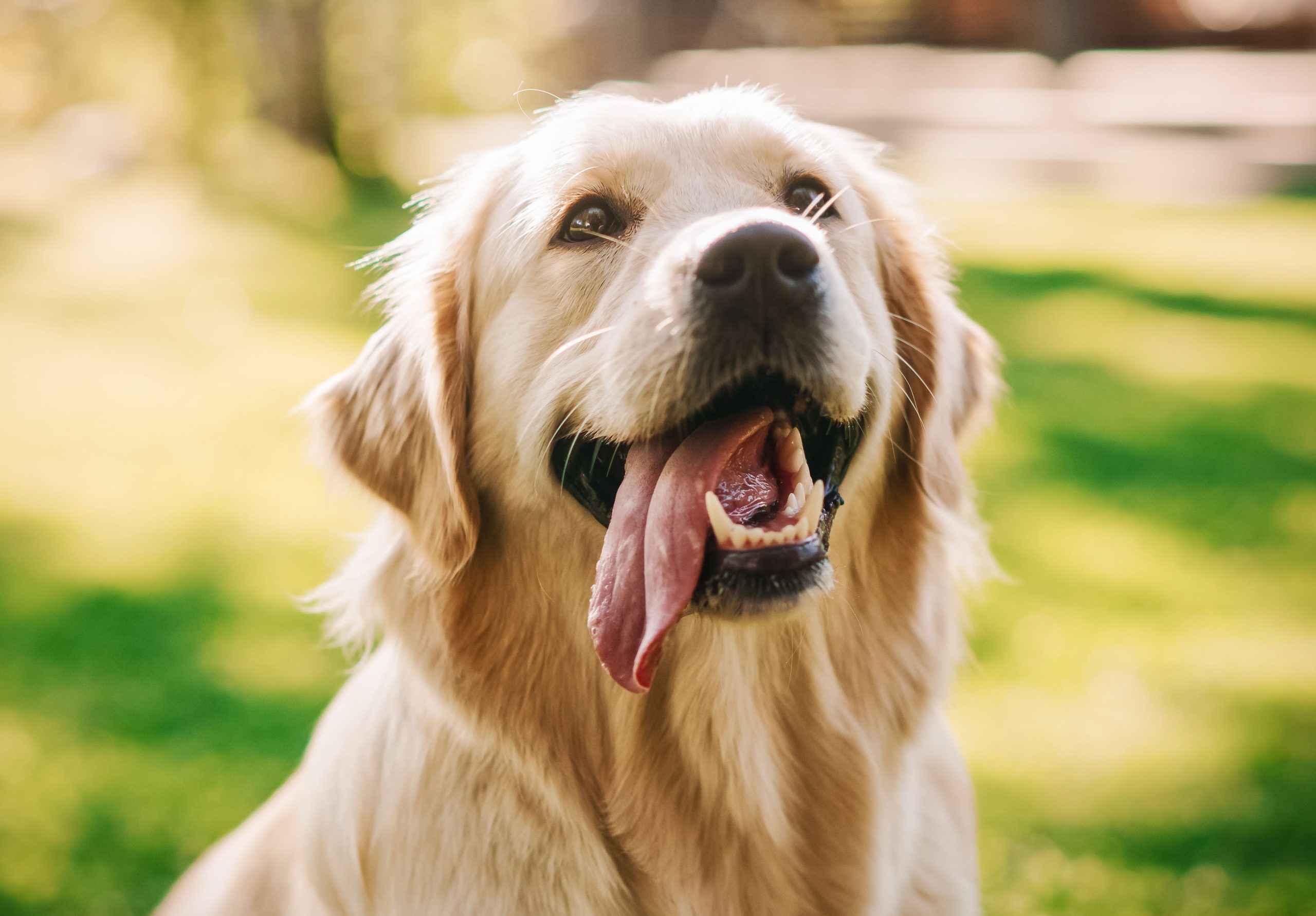 Taking Care of Our Canine Heroes
While we honor the invaluable contributions of our four-legged veterans, we must also prioritize their post-service care and support. Many K-9 veterans suffer from physical and emotional conditions that require specialized attention, underscoring the significance of finding a veterinarian with tailored services for these courageous canines.
As animal health and wellness authorities, veterinarians and their teams possess a unique opportunity to positively impact not only the lives of K-9 veterans but also those of all of our beloved four-legged companions. By providing specialized veterinary services to dogs, Sleepy Hollow Animal Hospital can ensure that these loyal companions enjoy their golden years in comfort and dignity.
Caring For Your Four Legged Companion At Sleepy Hollow Animal Hospital
At Sleepy Hollow Animal Hospital, we offer a wide range of services to keep all canine companions healthy and happy.
Our wellness care services include regular check-ups and preventative care to maintain your dog's health, such as dental procedures, parasite prevention, and nutritional counseling.
As dogs age, we offer specialized geriatric visits to address their specific needs and health concerns.
To ensure your dog is protected against infectious diseases, we provide a range of vaccines, including core vaccines and lifestyle vaccines tailored to your dog's individual needs.
In the event that your dog requires surgery, we offer state-of-the-art surgical procedures and post-operative care to promote a speedy recovery.
We also provide cutting-edge treatments, such as cold laser therapy, which uses low-wavelength lasers to promote tissue healing and reduce inflammation.
Our diagnostic services include radiography, ultrasound, and blood work, to ensure accurate diagnosis and effective treatment of your dog's health issues.
At Sleepy Hollow Animal Hospital, we understand that managing your dog's pain is crucial to their quality of life. Our pain management services include nutraceuticals and supplements, prescription medication guided by your pet's overall health, laser therapy and lifestyle guidance.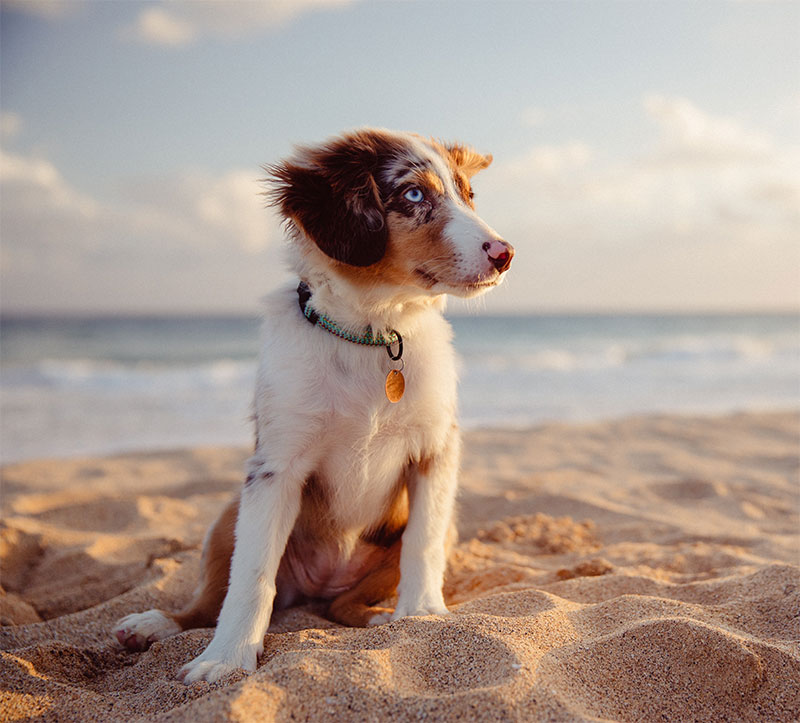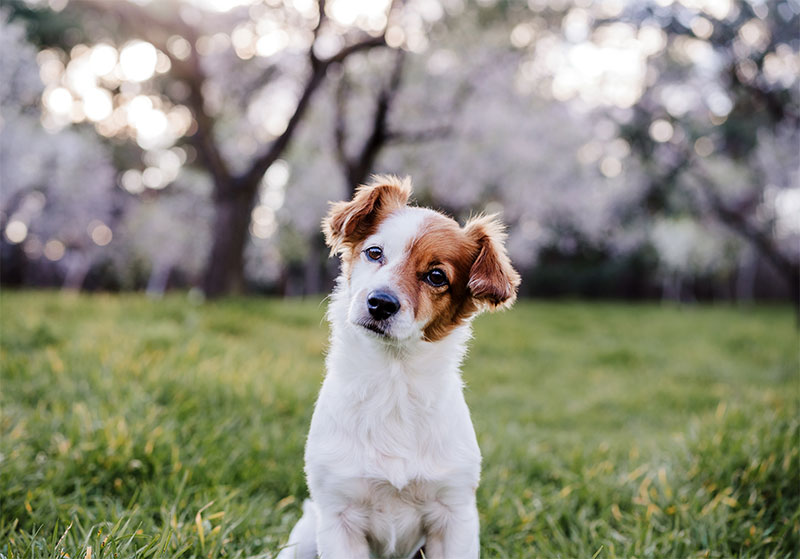 Schedule Your Dogs Next Check Up At Sleepy Hollow Animal Hospital
K-9 Veterans Day is a time to celebrate and honor the selfless service of our furry heroes who have played an essential role in protecting our nation. At Sleepy Hollow Animal Hospital, we recognize the invaluable contributions of K-9 veterans and the vital role that they played. Thank you for your service!
If someone you know cares for a K-9 veteran, we would be honored to become a part of their care team. Our experienced and compassionate veterinarians and staff are dedicated to providing exceptional care for all animals, and we encourage you to contact us today to schedule an appointment and experience the highest-quality veterinary care for your furry friend.