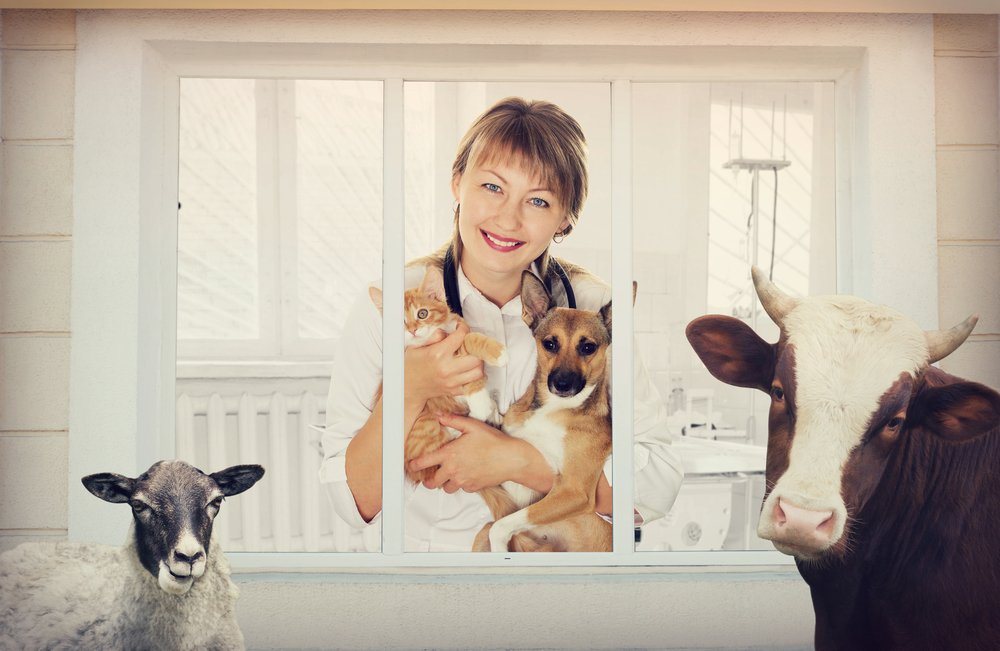 Are There Different Types of Veterinarians?
When you adopt a pet – whether it be a cat, dog, lizard, or pot-bellied pig – it's important to consider the veterinary care your new animal will need and the type of veterinarian that can provide it. There are actually several types of veterinarians with different training and credentials.
5 Different Kinds of Veterinarians
1. Companion Animal Veterinarians
This is the most common type of veterinarian. Companion animal veterinarians specialize in the care of small animals like cats, dogs, and some pocket pets. They are called General Practitioners and would be the equivalent of your family doctor. They're qualified and trained to provide most types of care to pets including medical and surgical services, diagnostics, and treatments.
2. Veterinary Specialists
If companion animal veterinarians are the General Practitioners of human medicine, then veterinary specialists are the Orthopedic Surgeons and Oncologists of veterinary medicine. Veterinarians can choose to specialize in any of over 20 recognized fields of study, including cardiology, dentistry, anesthesiology and more. In order to become certified or boarded in any specialty field, these veterinarians undergo advanced training in post-veterinary school programs.
3. Exotic Animal Veterinarians
These veterinarians are specially trained or have a special interest in caring for exotic animals including pocket pets, reptiles, amphibians, and birds. Some exotic animal veterinarians treat pets while others treat animals at a zoo or other wildlife habitats. Some of them also obtain additional training to become an exotic animal specialist.
4. Livestock, Food, and Large Animal Veterinarians
These veterinarians focus on the care of large animals and livestock such as horses, cattle, sheep, pigs, and goats. They're trained specifically to meet the needs of these types of farm animals. Some large animal veterinarians work at a Large Animal Veterinary Hospital while most others travel around in a specially-equipped vehicle to see their patients where they live.
5. Laboratory Veterinarians
There are many other veterinarians who work behind the scenes in fields such as infectious disease diagnosis, pathology, animal feed production, pharmacology research and many more. These veterinarians are not as visible to the public but are vital for the well-being of all animals.
What's the Difference Between a Veterinary Hospital and a Veterinary Clinic?
When choosing a veterinary practice for your pet, you'll see different terminology in the names such as:
Veterinary hospital
Animal hospital
Veterinary clinic
Animal clinic
There's no major difference between the terms "veterinary" and "animal," but there is a difference between hospitals and clinics. Typically a veterinary or animal hospital refers to a full-service veterinary practice, and a veterinary or animal clinic refers to a practice that offers paired back or limited services.
The difference in titles has no bearing on the quality of care, but "hospitals" do offer a broader range of care services.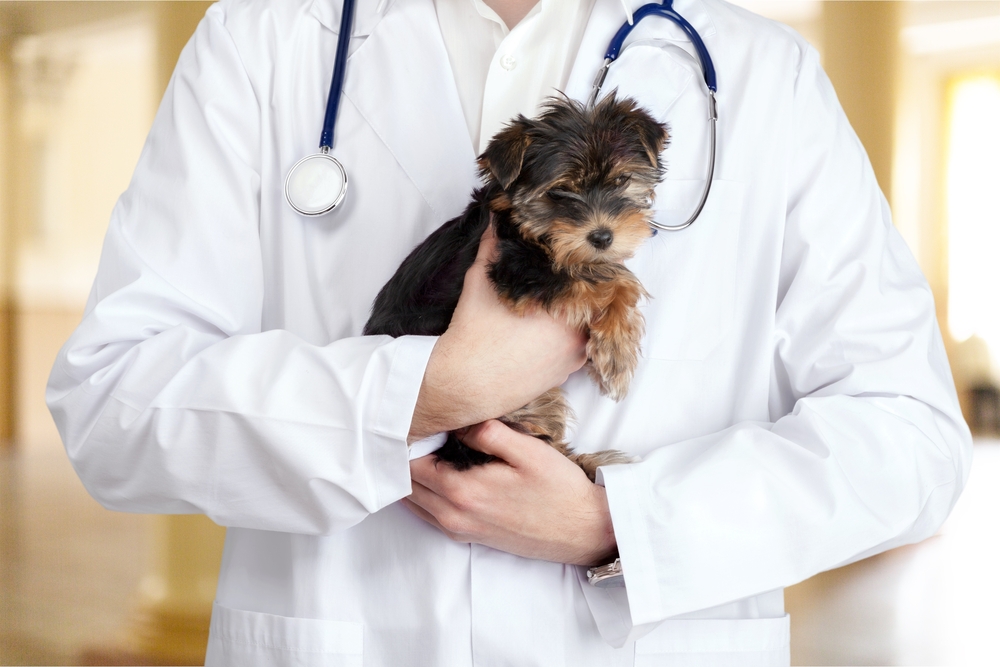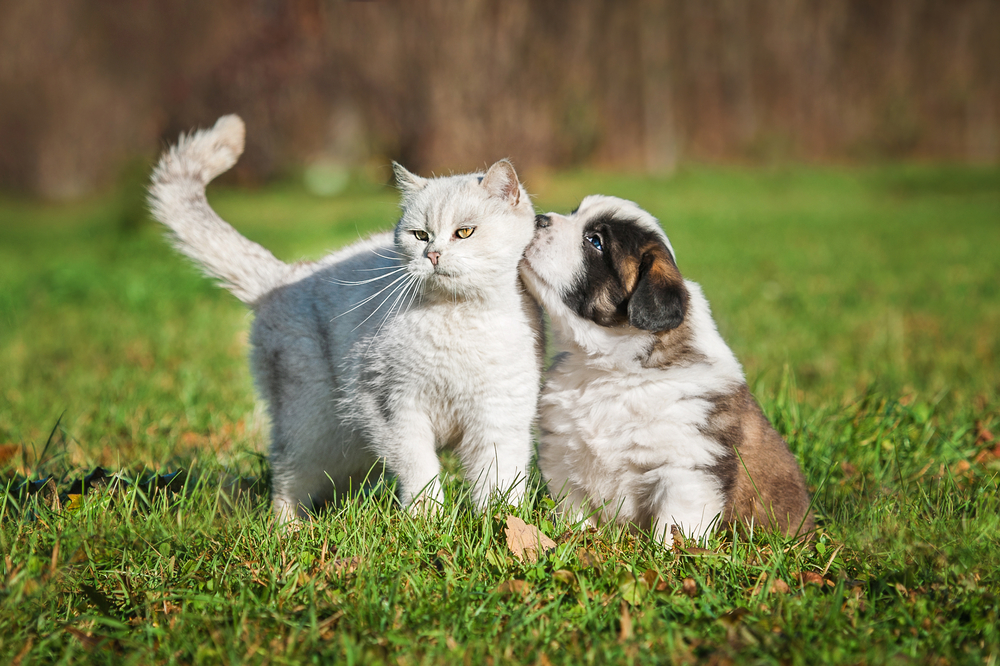 Veterinary Care You Can Count On in Sleepy Hollow
At Sleepy Hollow Animal Hospital, we provide our patients with a full range of veterinary services including emergency care and access to board-certified veterinary surgeons and internists. To learn more about how Sleepy Hollow Animal Hospital can take care of your pets, schedule an appointment with one of our veterinarians today.