2018
On behalf of the staff at Sleepy Hollow Animal Hospital, we are honored to pay respect to our beloved animal friends who have passed. May they Rest In Peace. If you would care to make a donation in your pet's memory to either the Feline Health Center or the Baker Institute for Animal Health, both at Cornell University, simply click here.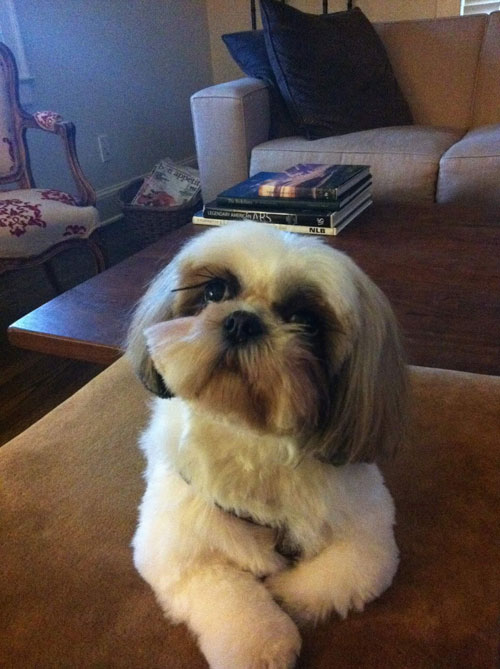 Callie Coughlin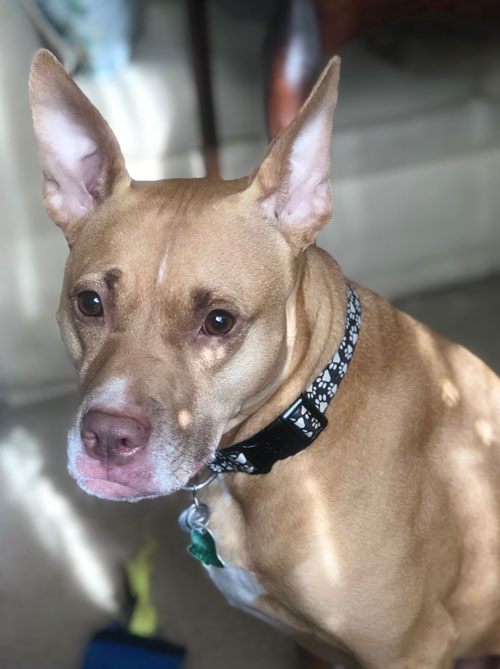 Foxy Kinash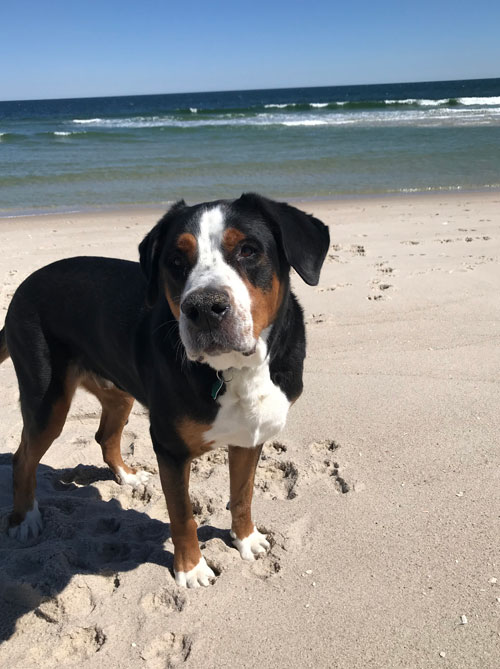 Bruno Manley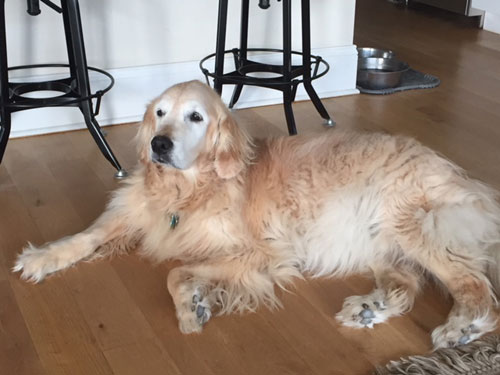 Shiloh Goodman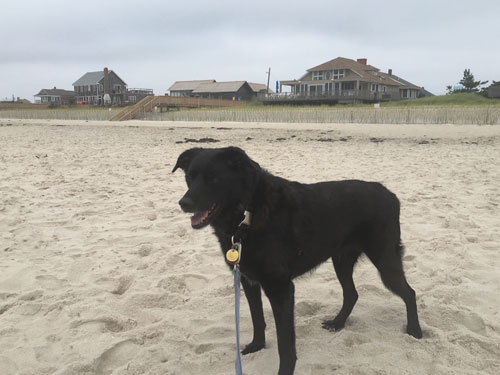 Mama Cat
We will miss you Mama, our beloved hospital cat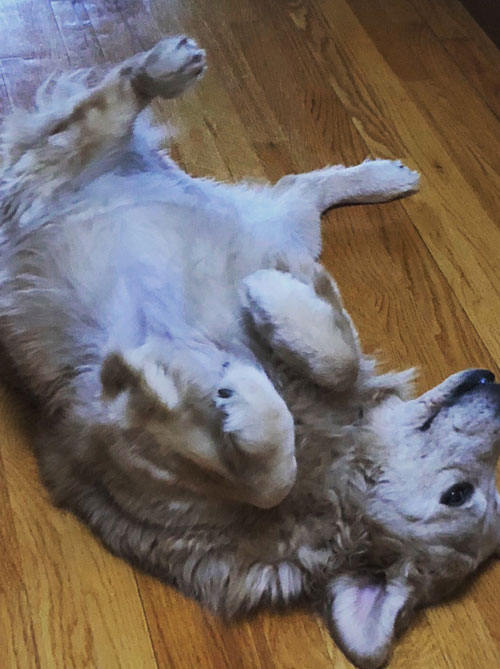 Martha Kaplan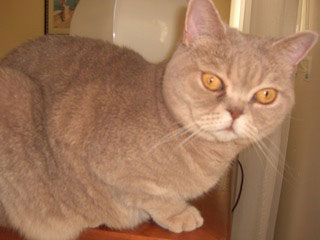 Maggie Cacavio Noonan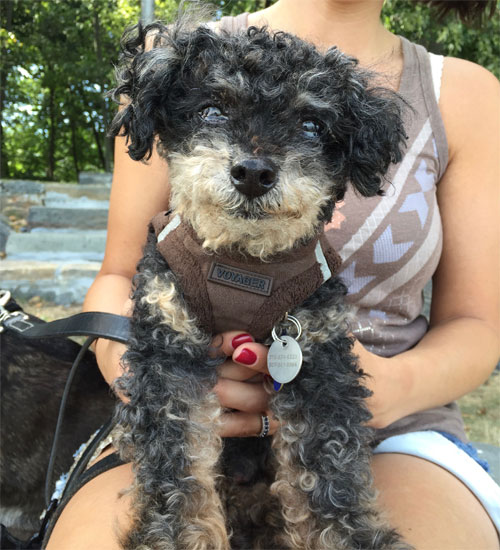 Bo Zukowski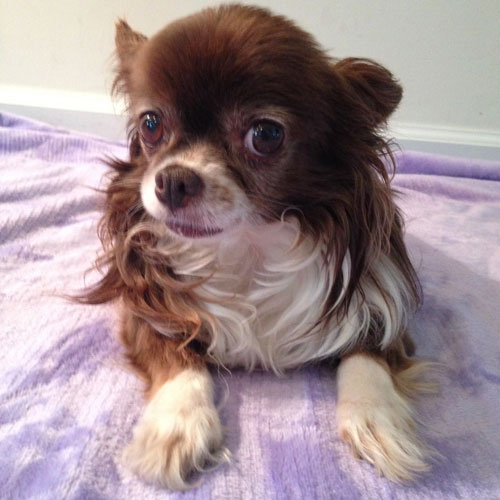 Brownie Brownson
(2005-2018)
"She is one of a kind and is in my heart forever.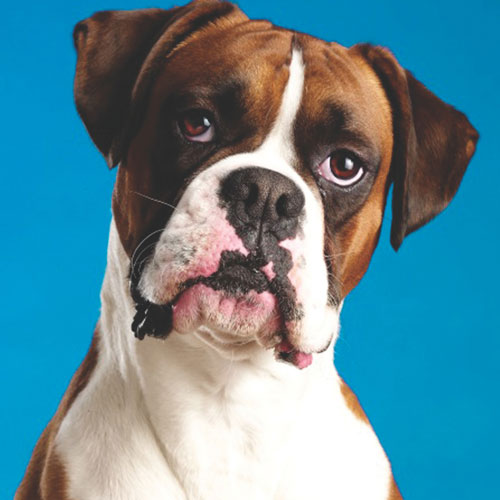 Fritz Hanover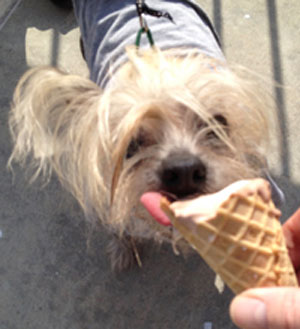 Waggles Luney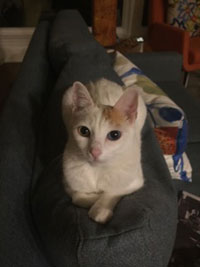 Dizzy Gillespie
(2011-2018)
"This was our Dizzy. Like the adjective – he could make you spin around in circles with his antics. Like his namesake – he was jazzy and cool. But most of all, he was a sweet, warm and lovable friend who we will always cherish having known."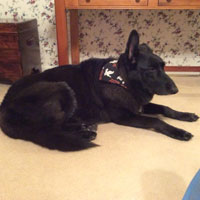 Isabella (Izzy) Pomerantz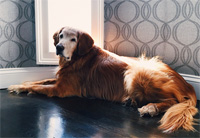 Dakota Grande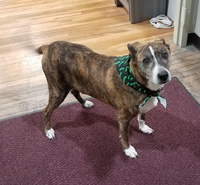 Kipper "Bubba" Walsh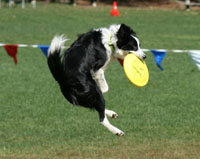 Nan Kuhn-Levy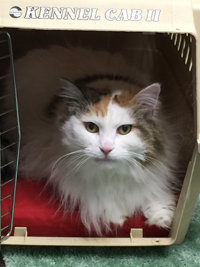 Analiese Boe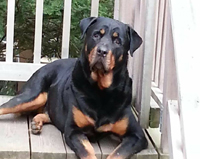 Harley Hongach Soto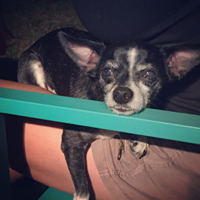 Toby Zukowski-Salvatore