2016
On behalf of the staff at Sleepy Hollow Animal Hospital, we are honored to pay respect to our beloved animal friends who have passed. May they Rest In Peace. If you would care to make a donation in your pet's memory to either the Feline Health Center or the Baker Institute for Animal Health, both at Cornell University, simply click here.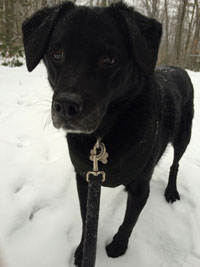 Cash Allen Feigelson
(2003-2016)
A hard-fought battle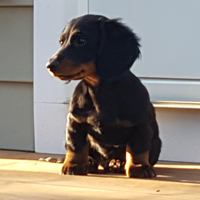 Dogo Cornelius Chang
(3-6/ 2016)
(Both Chang pups died tragically from different severe medical problems despite the Chang family's heroic efforts to save them)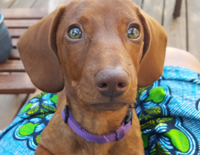 Fupi Barthomolew Chang
(3-7/ 2016)
Middle name intentionally misspelled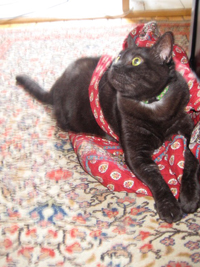 Alexander Dawson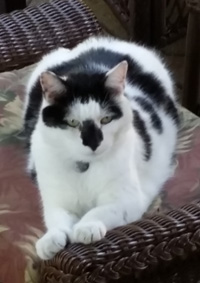 Tom Thumb Mari Ebert
(2006-2016)
Tommy was our beloved family pet with a tenacious personality. He loved people.Tommy was also known as a real Tom cat, a fighter, now he can rest.. Rest in peace Tommy. We love you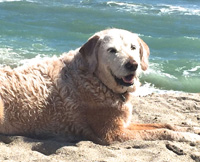 Mo Slackman
(2003-2016)
We want to thank you for all the love and care that you've given to Mo over the years. He was your first (and best) Labradoodle!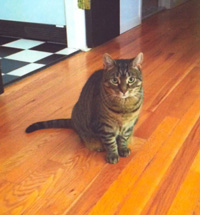 Cleocatra Weidner
Riley Hinman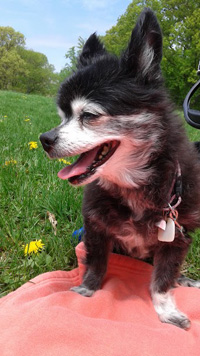 Molly Borodovsky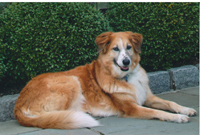 Rookie Monitz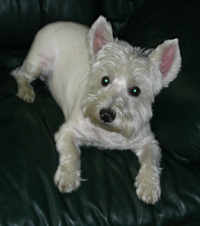 Piper Monachelli