2015
On behalf of the staff at Sleepy Hollow Animal Hospital, we are honored to pay respect to our beloved animal friends who have passed. May they Rest In Peace. If you would care to make a donation in your pet's memory to either the Feline Health Center or the Baker Institute for Animal Health, both at Cornell University, simply click here.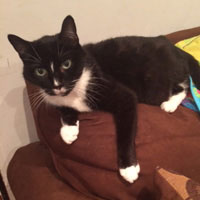 Ndugu Huie Kennedy
(2002-2015)
RIP Doogie- you went out in dignity; our lovable "angry gay" boy Judy and Ernie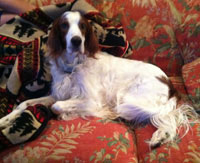 Larry Crean
(2003-2015)
My pal thru thick and thin, he is very missed….Stefanie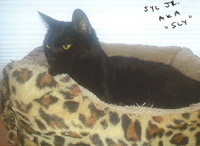 Syl Jr. Eannazzo
(1999-2015)
aka 'Sly' by Dr. Green forever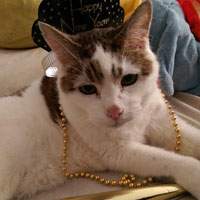 Mange Beck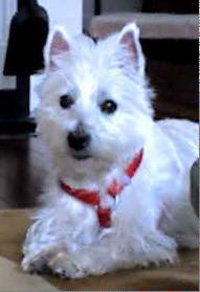 Lucy Zaslow
(2001-2015)
RIP Lucy. After 14 years and 1 month we said goodbye to one sweet dog. Forever in my heart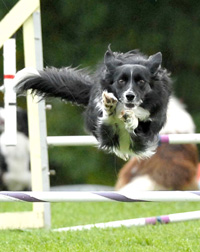 Penny Levy
(2001-2015)
When you get to the bottom of an ice cream container that had ice cream you loved, your only thought should be of how much you enjoyed the ice cream. She was a kind and marvelous soul. She was so smart. She was a ferocious competitor. She was courageous. She was very good ice cream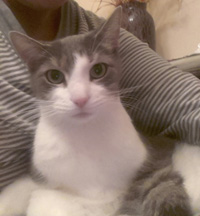 Henry Roseboom
(2007-2015)
"My silly, sweet boy, my best friend, the joy you shined is irreplaceable."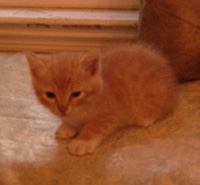 Puja Huie Kennedy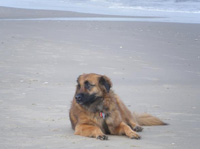 Dusty Helgans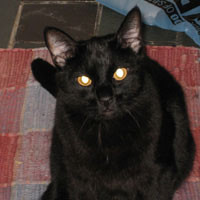 Jipijapa Huie Kennedy
(2003-2015)
"What greater gift than the love of a cat"
Charles Dickens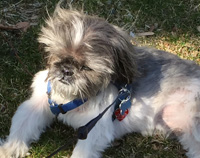 Miles Eastmond
(1999-2015)
"We will always love and miss you Milesy. RIP"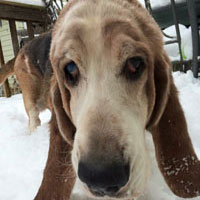 Lou Otto Barbarite
(2000-2015)
A. A. Milne said it very well: "How lucky I am to have something that makes saying goodbye so hard".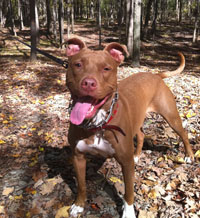 Sasha Gagliardi
(2004-2015)
"She gave us joy beyond what we could ever have asked for."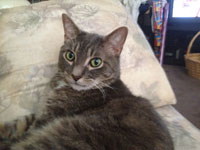 Jerry Heimanson
(2005-2015)
"Some thought he looked like an alien, some thought his eyes were too big but to me he was always my sweet little boy"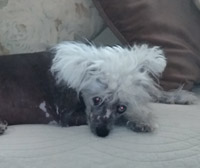 Wanda Borodovsky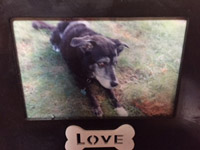 Sammie Nierman