2014
On behalf of the staff at Sleepy Hollow Animal Hospital, we are honored to pay respect to our beloved animal friends who have passed. May they Rest In Peace. If you would care to make a donation in your pet's memory to either the Feline Health Center or the Baker Institute for Animal Health, both at Cornell University, simply click here.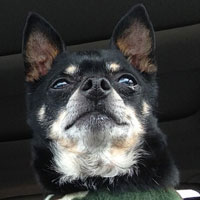 Sabba Zukowski-Salvatore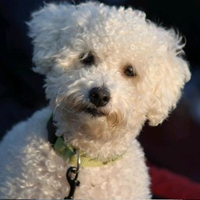 Chester Altarescu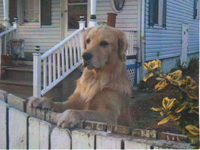 Henry Boo Doran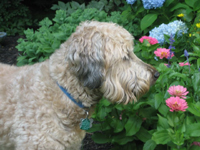 Jelly Jelenek Birritella
(2000-2014)
"He was such a special guy"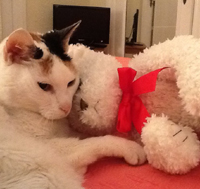 Agatha Lorenzini
(1995-2014)
"Our Warrior Princess"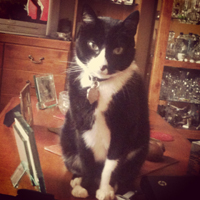 Lucky Madeira
(1998-2014)
"If tears could build a stairway and memories a lane,I'd walk right up to Heavenand bring you home again"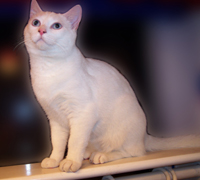 Snowball Simpson
(2003-2014 )
"An affectionate pretty boy who brought so much joy. Rest in peace sweetheart"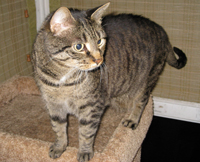 Sorcha Huie Kennedy
(2000-2014)
"Our little dainty lady"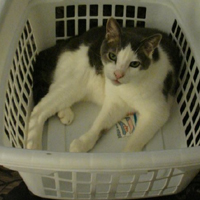 Wilson Beck Formichelli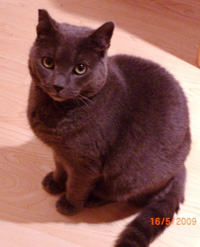 Mr. Grey Herndon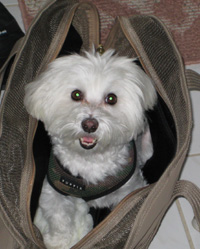 Gizmo Rosenblum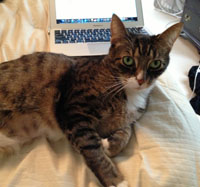 Burt Weyand/Schaefer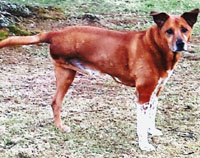 Kaaner Black
(2000-2014)
"You were in my life for 13 years, 6 months, 3 weeks and 4 days…
but you'll live in my heart forever."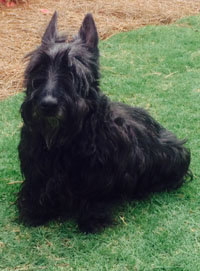 Clyde Barruch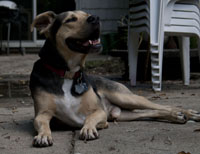 Grendal Schwarz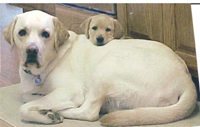 Shane Kasper (with Sassi)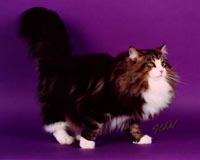 Raedwald (Rae Rae) Green
(1997-2014)
One-time #1
Norwegian Forest Cat in the US
Beloved member of the Green household to the end.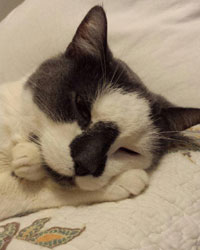 Alex Nason/Thoen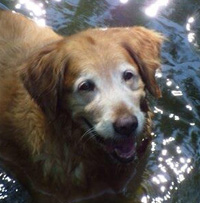 "Madison" Galvin
(2000-2014)
"Our Beautiful Madison"