2013
On behalf of the staff at Sleepy Hollow Animal Hospital, we are honored to pay respect to our beloved animal friends who have passed. May they Rest In Peace. If you would care to make a donation in your pet's memory to either the Feline Health Center or the Baker Institute for Animal Health, both at Cornell University, simply click here.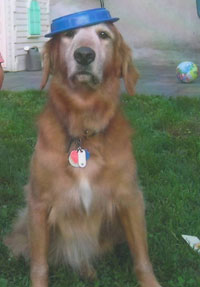 "Beau" Shilling
(2002-2013)
No caption needed, the photo says it all.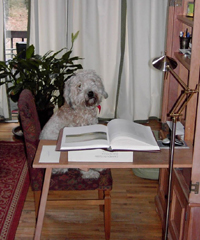 "Homer" Alvarez
(2004-2013)
"He thought of himself as a person!"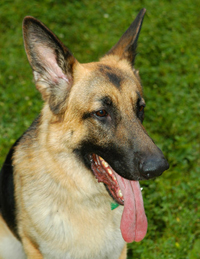 "Teddy" Bellantoni
(2000-2013)
Beloved Mascot of Putnam Pets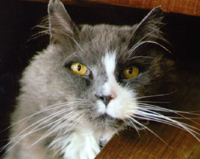 "Moses" Historic Hudson Valley
(1998-2013)
Chief Mouser at Phillipsburg Manor, Sleepy Hollow, NY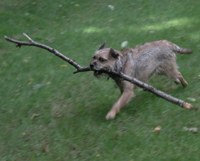 "Togo" Madden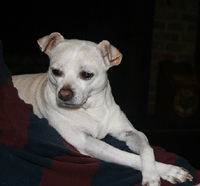 "Pearl" Borodovsky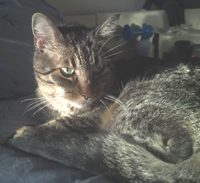 "Skeeker" Mininberg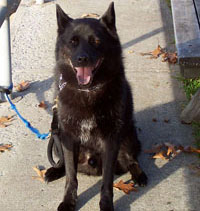 "Bear" Eccles
(2001-2013)
Moved away but long remembered!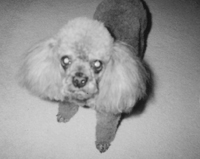 "Ruffy" Kelly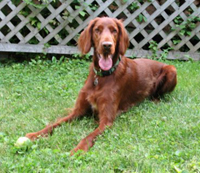 "Cooper" Lafontaine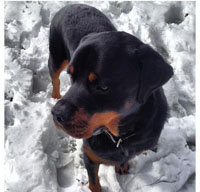 "Beau" Goldstein Regan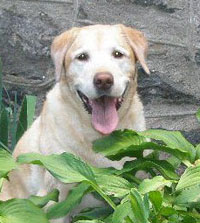 "KC" Doorley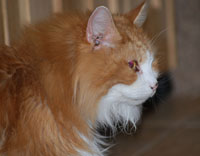 McDuff "Duffy" Green
(1995-2013)
Our 'Old Man' and One-Time First Place
Norwegian Forest Cat in USA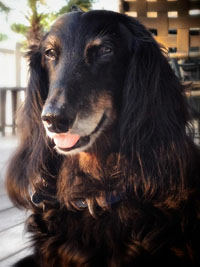 "Vinny" Green
(2003-2013)
Brother Al's buddy.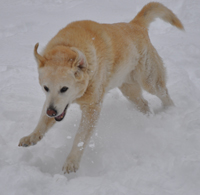 "Stanzie" Leahy Perun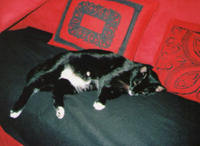 "Mittens" Hegedus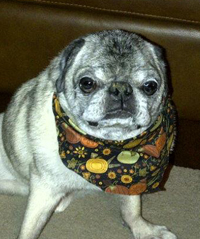 "Mackabee" Ferris